Is America Turning From Childbirth Out of Wedlock?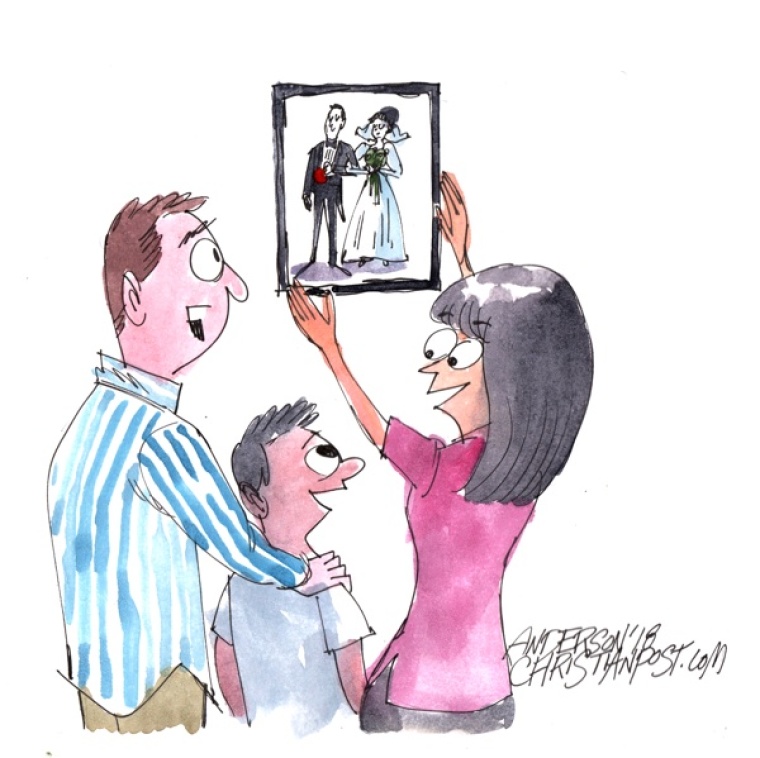 After decades of rapid growth, the rate of children being born outside of wedlock is now in decline in the United States.
In 2016, the share of babies born to unmarried mothers in the U.S. dropped below 40 percent, the first time it has been that low since 2007, noted Lyman Stone, research fellow at the Virginia-based Institute for Family Studies in a blog post last Thursday.
This substantive social change is happening concurrently with changes in marital status and in childbearing, and a decreasing fertility rate for the entire nation, she added. While a growing percentage of children today are born into two-parent households, the number of children overall is dropping.
Read more at: https://www.christianpost.com/news/out-of-wedlock-births-declining-in-us-after-decades-of-increase-226908/