'American Idol' Finalist Jeremy Rosado Says God Helped Him 'Rewind' His Life, Start New (Interview)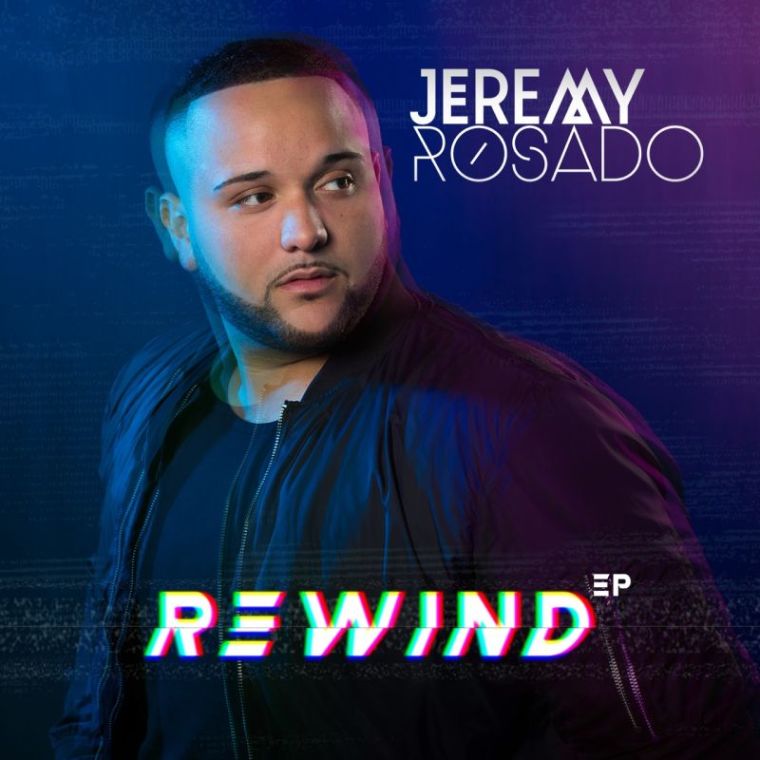 Several "American Idol" alums have gone on to have successful careers in the Christian music industry and season 11 finalist Jeremy Rosado is on course to do just that. Rosado says his come back to Jesus moment made him realize he could "rewind" and start new.
The "American Idol" favorite was highly praised by judge Jennifer Lopez during the singing competition. Lopez even coined the name "Jer-Bear" for him. But Rosado was eliminated before making it the top 10, and after a taste a fame he was left to figure out what was next.
Rosado released his new EP Rewind on Friday during a large release party held by his church, Free Life Chapel in Lakeland, Florida. He says what kept him going the years following "American Idol" was God's grace to help him start over.
"I've found myself telling God so many times, 'If I could only rewind time and change things I've done' or do things I didn't, finding myself feeling stuck from past things," the 25-year-old told The Christian Post. "In an instant when I started writing these songs, I felt God tell me, everyday is a rewind for you, My Grace is enough, it gives you a restart always, and in that moment everything changed for me!"
Rosado's lead single from Rewind is the track "Trust." He posted on Linkedin that the main theme of the record is "forgiveness" and forging ahead against all odds.
"After 'American Idol' it hit me that God's love is there. It's like He 'rewinds' our life so that we can start over. We can do things anew. And through Christ, God gives us the ability to do that everyday," Rosado said.
In 2015, he first teamed up with Nashville-based writer and producer Aaron Rice (Mandisa, TobyMac, Britt Nicole) to create his debut full-length album Heartbeat. Now with the release of the Rewind EP, which already hit the top 10 on the Christian charts on iTunes, he once again worked with Rice, adding Victor Encarnacion Jr. (Pablo Villatoro) to mix.
Rosado is now a full-time worship pastor at his church in Florida. He's also touring and hopes to impact the word by sharing the Gospel.
The young minister launched a crowdfunding campaign to help fund his second full-length album. For more information on Rosado, click here.