'American Sniper' Suspected Killer of War Hero Chris Kyle to Plead 'Not Guilty' in Upcoming Trial as Attorney Insists 'He's Not Evil'
'American Sniper' Suspected Killer of War Hero Chris Kyle to Plead 'Not Guilty' in Upcoming Trial as Attorney Insists 'He's Not Evil'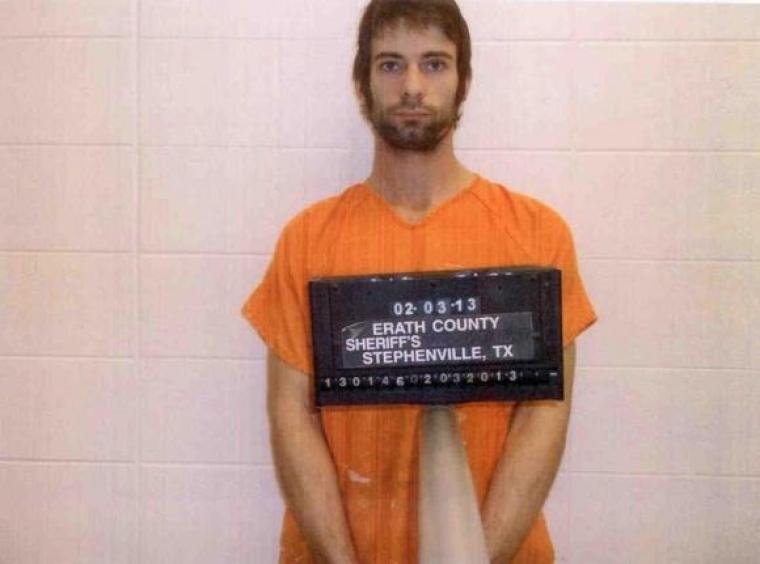 Eddie Ray Routh, the Marine Corps veteran accused of killing real life "American Sniper" Chris Kyle, will plead "not guilty" in the upcoming trial his lawyer said.
Kyle, a former Navy SEAL, and his friend Chad Littlefield were gunned down at point blank range at a Texas shooting range while trying to help Routh overcome PTSD back in Feb. 2013. Routh's trial is scheduled to begin next month pending jury selection and his attorney said recently that he will plead "not guilty" to both shooting deaths.
"My client will plead not guilty by reason of insanity," Routh's attorney, J. Warren St. John, told People Magazine in a report last week. He was also quoted by Reuters as saying, "Our guy is not evil."
The story of Kyle was captured in his 2012 best-selling autobiography American Sniper, which set the premise for Hollywood filmmaker Clint Eastwood's newly released blockbuster film. It recently scored six Academy award nods and set a box office record by pulling in an estimated $105 million during its opening weekend.
St. John said the jury selection process could delay the trial date because the case is so high profile.
"The film will be an issue," St. John told People. "I think any case with significant publicity has an issue with picking a jury. I've had them in the past, and anything that has significant national attention makes it hard to pick a jury."
Kyle, who was 38 when he was killed, served four tours in Iraq before he left the military in 2009 to focus on his family. He later became an advocate for veterans' mental health and he often spent time with wounded war vets on the shooting range.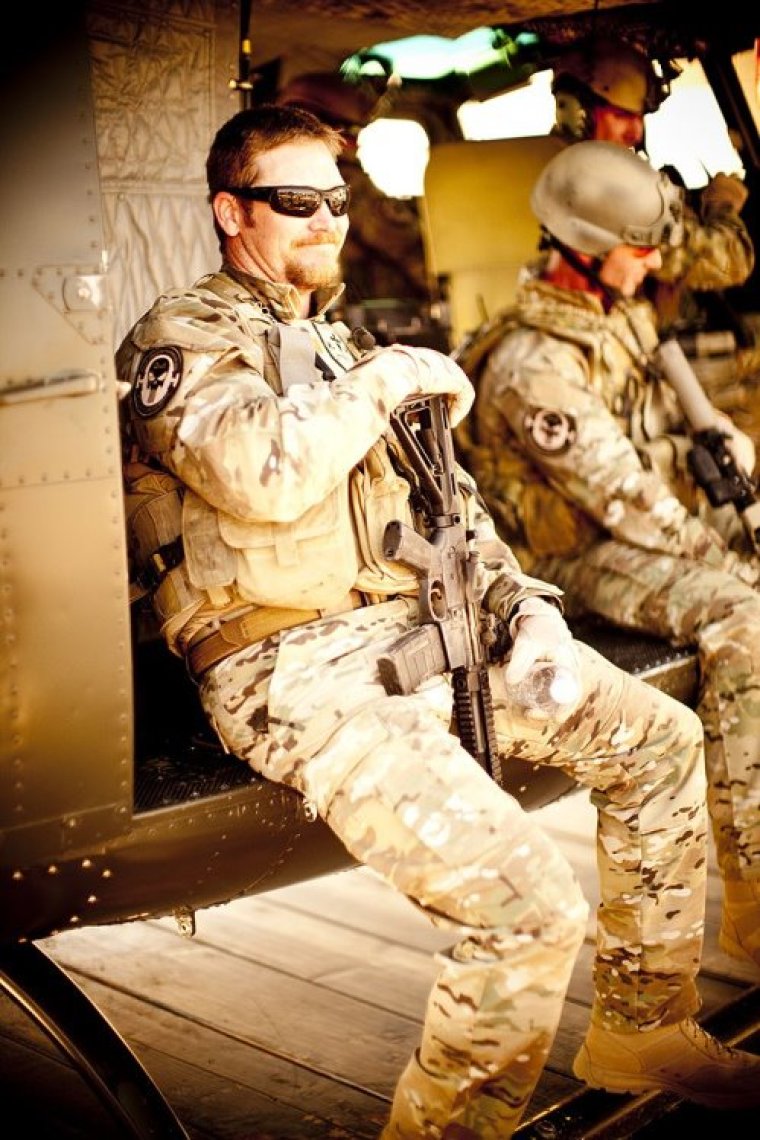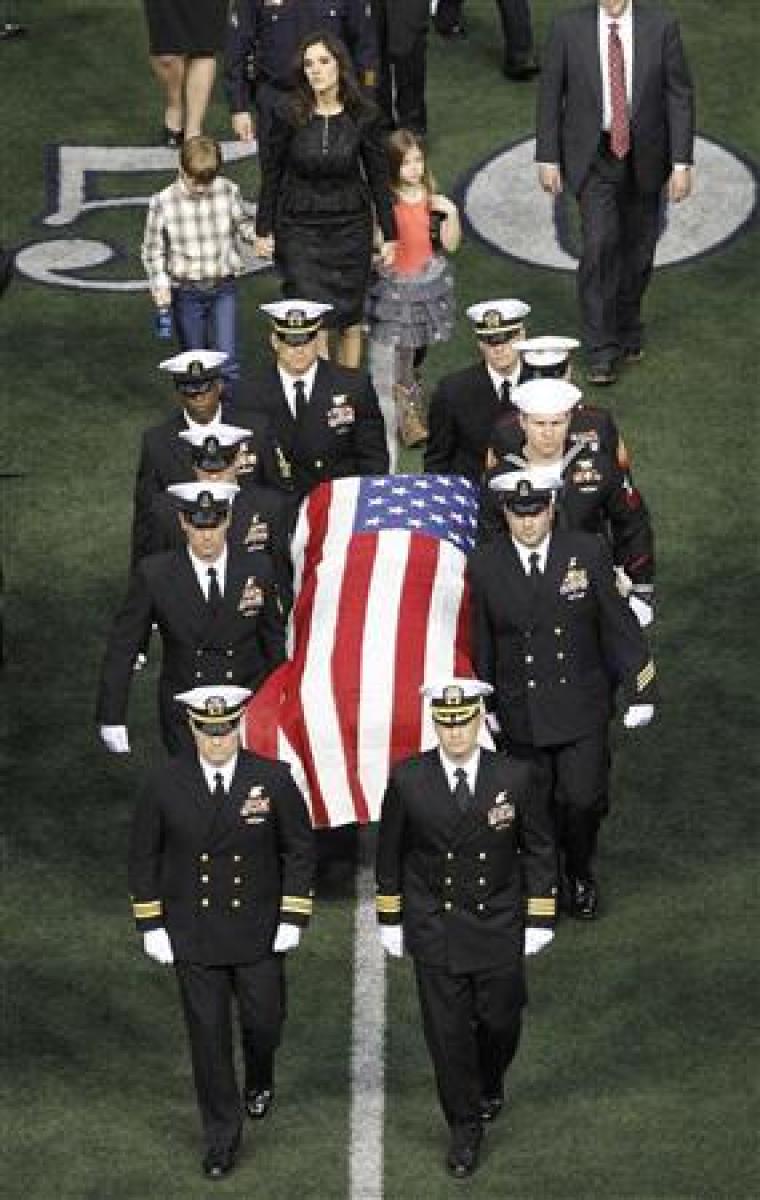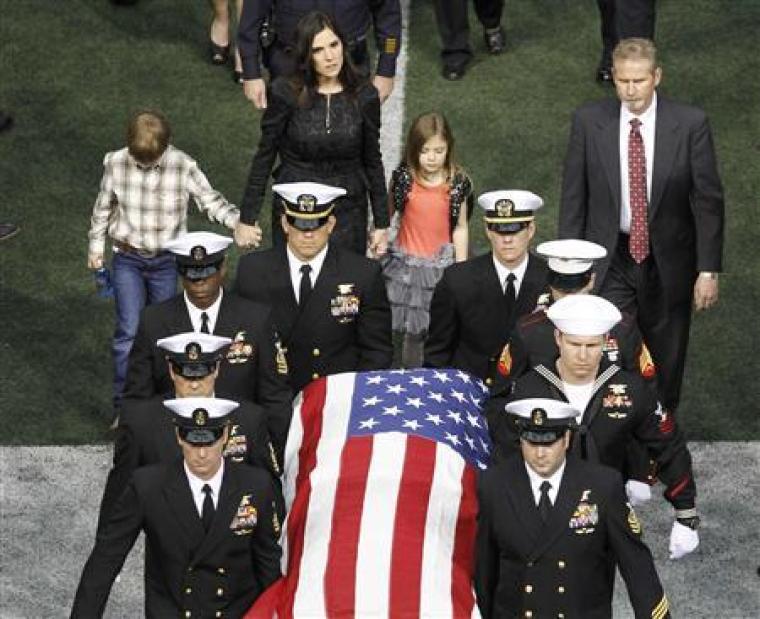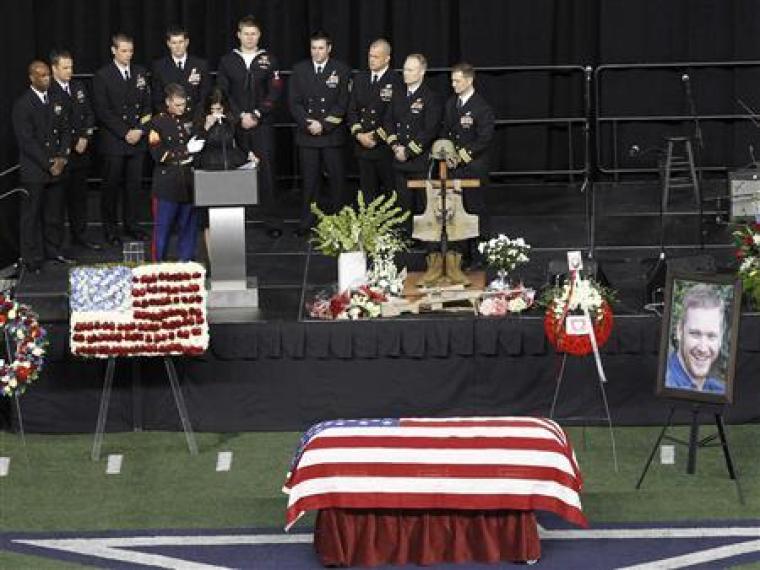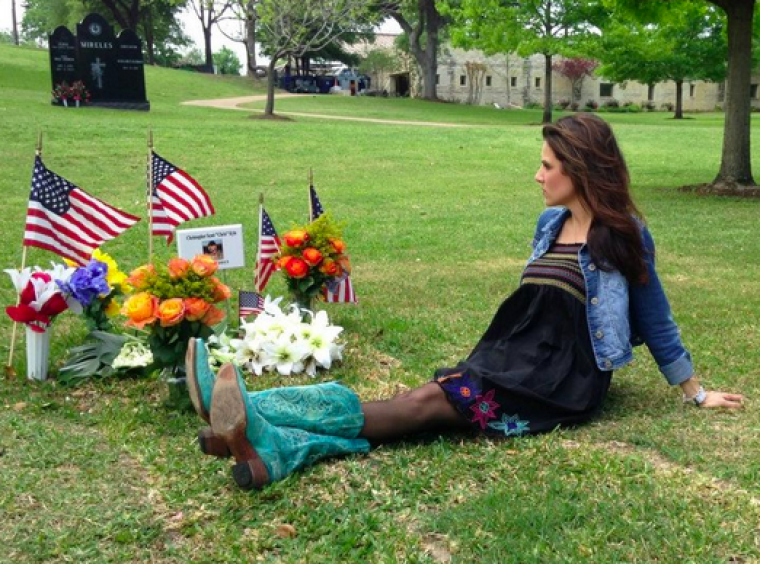 View Photos
Routh's mother is said to have reached out to Kyle, widely considered to be the most lethal sniper in U.S. military history for having at least 160 confirmed kills, to help her troubled son and he allegedly snapped at the shooting range.
Prosecutors said they will not seek the death penalty against Routh and if convicted he could face up to life behind bars.
Kyle's widow Taya, 40, recently recalled the heartbreaking moment she and her two children learned that her late husband had been killed.
"The tears just poured out. We just sat out there in the grass for a while and I just held them," Taya said, adding that the children "just asked all the questions I think we all have: 'Why did this happen? Who did it and why? Why can't they fix Daddy's heart?' I try not to be angry too much, but the kids are the ones that got cheated the most."
While dealing with the loss has been "hard" and "emotional," Taya said that she believes Chris has been given eternal life with God in heaven and that he is watching down on her. She still "feels his presence" despite him not being physically present.
"He had so much energy in life," she said. "There are some people who probably go to heaven and chill and just check in once in a while, but Chris is probably like, 'I'm watching my people!'"
Kyle, a native of Odessa, Texas, was raised as a Christian by his father who was a deacon and his mother who was a Sunday school teacher, but he admitted in his book that he was "not a perfect one." He had peace of mind about his role in the Iraq war knowing that he had accepted Jesus as his Savior.
"I believe the fact that I've accepted Jesus as my savior will be my salvation," he wrote. "But in that backroom or whatever it is when God confronts me with my sins, I do not believe any of the kills I had during the war will be among them. Everyone I shot was evil. I had good cause on every shot. They all deserved to die."