Amid the Shopping Rush, Remember the Real Meaning of Christmas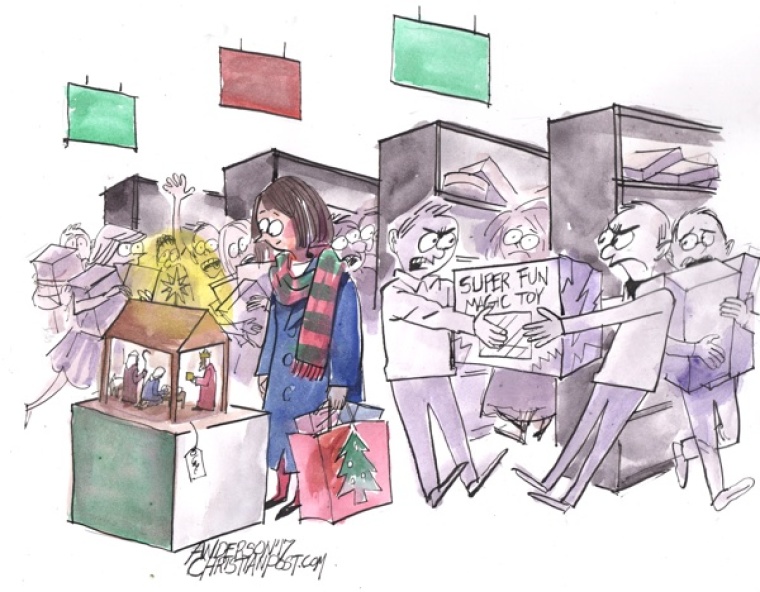 On Nov. 28, 2005, the Motorola RAZR V3 flip-phone was making shopping lists, as was the Xbox 360. A device that allowed iPods to play through a cassette deck was popular.
And Cyber Monday was born. The idea of focusing on online sales the Monday after Thanksgiving has been a boon. Last year, Cyber Monday online sales grew to a record $3.45 billion. I did an online searchfor "Cyber Monday" this morning: 239,000,000 results came up in .53 seconds.
With Black Friday and Cyber Monday, the Christmas season in America has officially started. Shoppers are expected to spend an average of $967 each, up 3 percent from last year. But while the economy is strong and consumers are optimistic, this morning's headlines remind us that the things that matter most are not things.
Read more here: https://www.christianpost.com/voice/cyber-monday-and-the-soul-of-christmas.html