Amy Duggar Grateful Mother Chose to Have Her Out of Wedlock Rather Than Have Abortion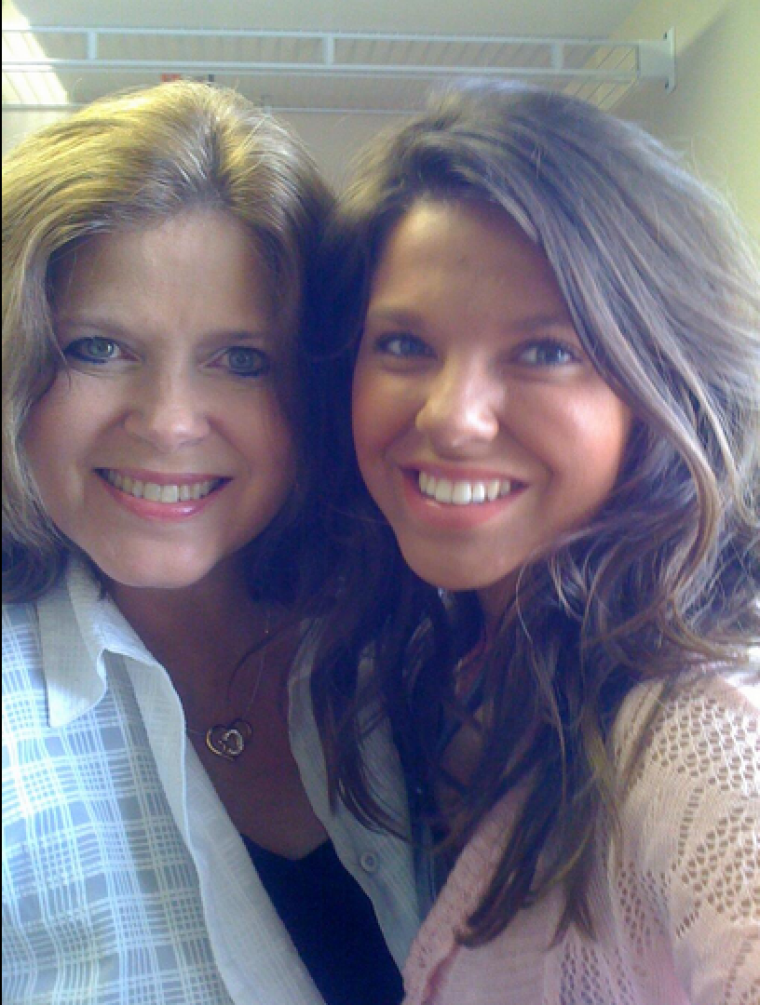 The Duggar family's cousin, Amy, has revealed that she was, in fact, born out of wedlock but quickly added that she would rather have that knowledge be public than her mother should have had an abortion.
"The tabloids are telling the truth," Amy shared on Instagram, "my mom and dad did have me out of wedlock. Just because we are Christians doesn't make us perfect, it just makes us forgiven. Just because I share the Duggar name doesn't mean my life is perfect!"
Amy has long been known for her differing opinions and actions on the hit series "19 Kids & Counting," which features her conservative cousins. However, she and her mother and father still remain in the same faith in God. Amy has sought out a music career and that storyline was featured on the series, and Amy remains committed to making her own way in the world. As for her illegitimate birth, Amy remains unfazed but certainly grateful for her parents' decision.
"I'm extremely grateful to my mom for choosing to give me life. I'm sure she was scared, young, ridiculed, and felt ashamed. God's grace covered it, though! She's beautiful inside and out. I'm also grateful that I have such an awesome relationship with my dad! Seriously he's the greatest!" Amy wrote. "Jesus, thank you for restoring hearts, relationships and families. No matter what you have done, don't think [for] a second you're alone in this world. Jesus died so that you may be free! John 3:16 #prolife!"
The 28-year-old reality star is thrilled to be a part of her family and appreciates what the Duggar family name has done for her.
"God knew my uncle would have a hit show and that somehow I would be apart (sic) of it. He knew my parents' story would be told. How amazing is that?! Your testimony is everything," Amy added.
The upcoming season of "19 Kids & Counting" will feature Jill Duggar's pregnancy and sister Jessa's wedding.