Amy Grant, Bill Gaither, Brandon Heath and More to Celebrate Hall of Fame Inductees Bebe and Cece Winans at GMA Honors May 5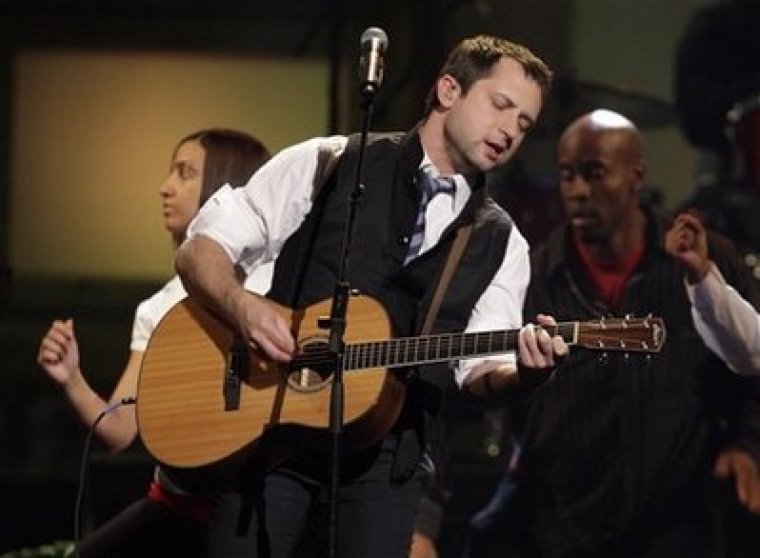 The Gospel Music Association announced a star-studded lineup of presenters and performers such as Amy Grant and Brandon Heath who will help celebrate this year's Gospel Music Hall of Fame inductees at the GMA Honors on May 5.
Hosted by Olympic Gold Medalist Scott Hamilton, the second annual GMA Honors will recognize today's trailblazers in gospel music while also inducting influential individuals and organizations into the GMA Gospel Music Hall of Fame.
Presenters and performers will also include President and CEO of Capitol Christian Music Group Bill Hearn, Founder and Senior Pastor of Christian Cultural Center Dr. A.R. Bernard, and six-time Grammy Award winning singer Bill Gaither. Bishop Joseph Walker III of Mt. Zion Church and "American Idol" star Chris August are also set to appear at the GMA Honors alongside Melinda Doolittle, Point of Grace, The Martins and Steve Green.
As previously announced, this year's Gospel Music Hall of Fame inductees include BeBe and CeCe Winans, Mark Lowry, Roland Lundy and Twila Paris. Furthermore, the GMA Honors at Lipscomb University's Allen Arena will recognize Bishop Paul S. Morton, the founding bishop of the Full Gospel Baptist Church Fellowship International, as well as The Bridge, which was founded by Candy Christmas, and Passion founded by Louie and Shelby Giglio. Lastly, Porter's Call is also being recognized, along with its founder Al Andrews.
The GMA Honors will take place on Tuesday, May 5 at Lipscomb University's Allen Arena. The awards show will air on JUCE TV on Friday, June 5 at 7 p.m. PT / 10 p.m. ET and Saturday, June 6 at 12 p.m. PT / 3 p.m. ET. For more information, visit the GMA Gospel Music Hall of Fame website here.