Android L Release Date and Features Rumors, ART to Replace Dalvik
The Android L is an upcoming release of the mobile operating system created by Google. The name "Android L" is still a working title but it is also known as Android 5.0. The OS was first shown June 25 earlier this year, with the beta released the day after for select Nexus devices.
As for a release date, the operating system is already out for developers since June 25 but for the everyday user, the consumer release is expected this Fall along with details about a potential Android 4.5 release and in what desert the Android L will be named after.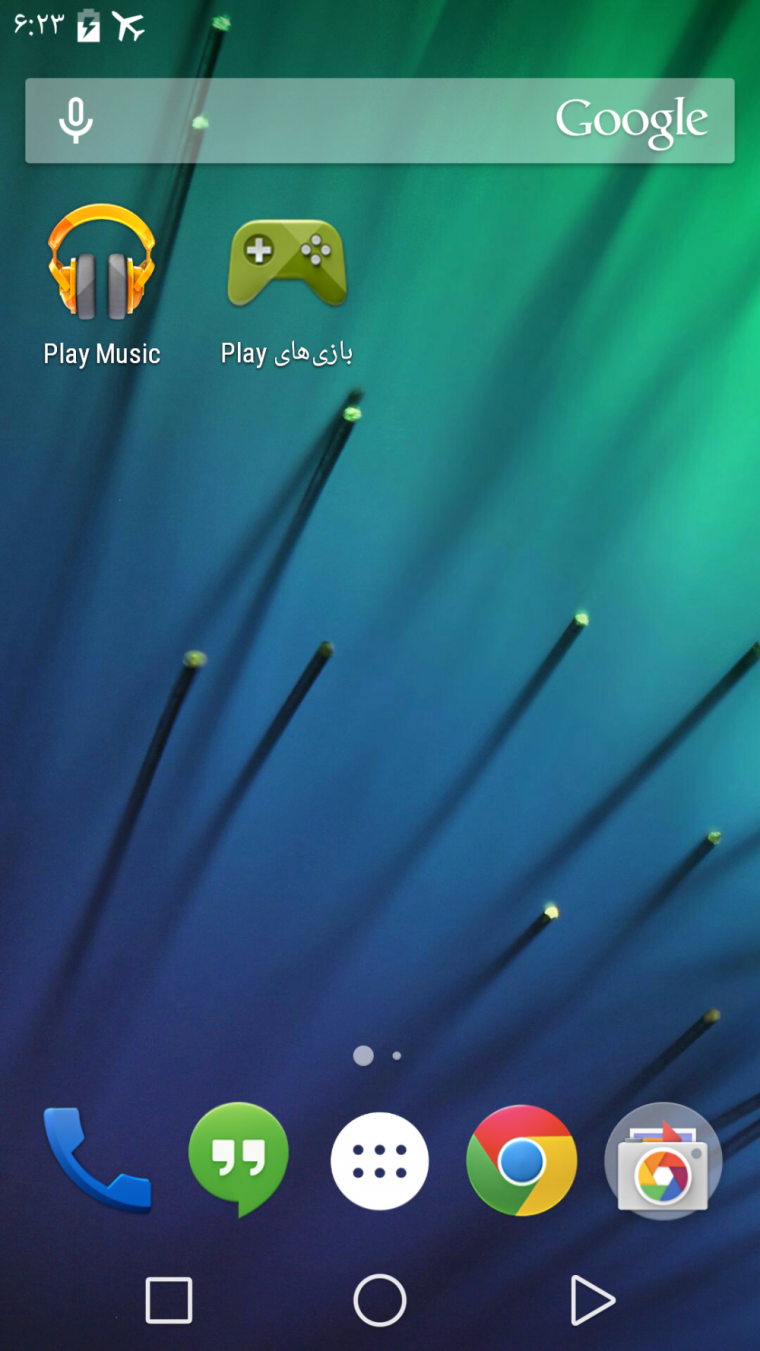 The Android L will look completely different from what KitKat did. The user interface is a complete redesign with a responsive design language called "Material Design." It's a design which is made to look flat and 3-dimensional at the same time.
Android L is also set to change the way notifications appear. With the new interface, notifications would now be accessed through the lockscreen instead of the home screen as it's previously seen.
Dalvik, the process virtual machine system in the Android internals, will be replaced by the new Android Runtime which improves application performance and is intended to optimize battery usage.
Android Runtime, or ART, is a cross-platform runtime which supports x86, ARM, and MITS architecture in both 32-bit and 64-bit environments. Unlike Dalvik which is only a just-in-time compilation, ART compiles apps upon its unstallation. The apps are then run exclusively from this compilation for as long as the app is installed.
This improves the performance of the system in such a way that it removes the overhead processing associated with JIT systems.
It is still uncertain when exactly the Android L will be released but until Google themselves announces a delay, a fall release is expected.