Anne Hathaway, Hummus and Radish Diet Revealed
Anne Hathaway has shared the shocking details of the diet she followed for her role in "Les Miserables."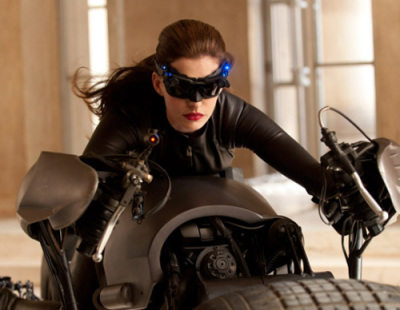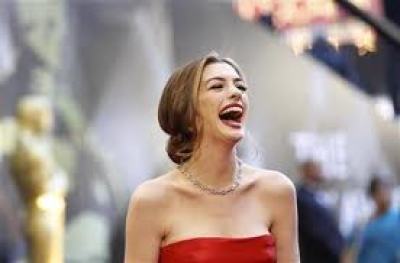 Recently criticized for her weight loss, Hathaway explained that her role as a prostitute in the film required "crazy weight stuff," according to Allure magazine.
"I'm going some crazy weight stuff right now," said the actress of filming the upcoming drama. "I'm on day six of detox … This diet makes me break out, so I love that," she added sarcastically.
Portraying Fantine in the remake of the 1987 Broadway hit, Hathaway was also forced to change her image by cutting her hair in addition to losing weight.
"Nothing like living on hummus and radishes and then be all 'And I got a pimple. Yeah,'" added the 29-year-old.
Moreover, Hathaway opened up about the changes she made while filming "The Dark Knight Rises." Her costume for her role as Catwoman required an intense work out regime.
"It was a psychological terrorist," said the actress speaking to Allure. Hathaway previously noted that she lived off "kale and dust" while wearing the skin-tight black leather Catwoman costume.
"The suit, thoughts of my suit, changing my life so I would fit into that suit … It dominated my year," Hathaway added. "I didn't understand how you could be thin and strong. I went into the gym for ten months and didn't come out."
Moreover, the "Devil Wears Prada" star spoke candidly about aging. Hathaway admitted that someone suggested she get Botox at age 23.
"I was like, 'Can we maybe discuss heavy creams first,'" said the Academy Award-nominated actress. "I reserve the right to [not] figure that out until after I've pushed out a bunch of babies."
"The Dark Knight Rises" hits theaters July 20, while "Les Miserables" is scheduled to premiere December 14.
The Dark Knight Rises - Exclusive Nokia Trailer Debut [HD]