Appeals Court Says Christian-Owned Funeral Home Must Allow Male Employee to Dress Like a Woman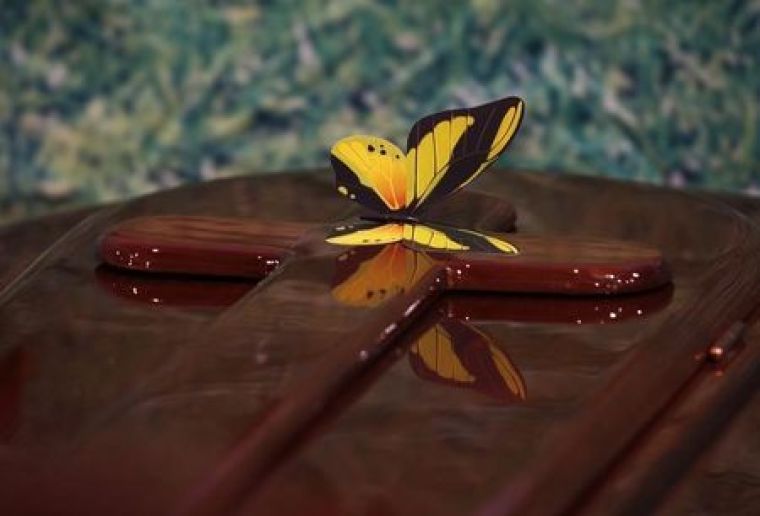 An appeals court has ruled that a Michigan-based Christian-owned funeral home must allow a male employee who identifies as female to dress in women's clothes despite their moral objections.
A three judge panel of the Sixth Circuit Court of Appeals ruled unanimously on Wednesday that R.G. & G.R. Harris Funeral Homes of Detroit and owner Tom Rost unlawfully discriminated against a transgender employee named Aimee Stephens.
Overturning a lower court decision, the panel concluded that Harris Funeral Homes engaged in sex discrimination in violation of Title VII and could not claim an exemption through the federal Religious Freedom Restoration Act.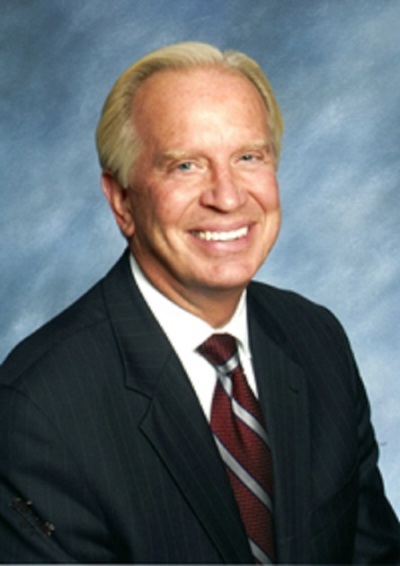 "The unrefuted facts show that the Funeral Home fired Stephens because she refused to abide by her employer's stereotypical conception of her sex, and therefore the EEOC is entitled to summary judgment as to its unlawful-termination claim," concluded the ruling.
"RFRA provides the Funeral Home with no relief because continuing to employ Stephens would not, as a matter of law, substantially burden Rost's religious exercise, and even if it did, the EEOC has shown that enforcing Title VII here is the least restrictive means of furthering its compelling interest in combating and eradicating sex discrimination."
The panel's ruling also goes against a memorandum from the Trump administration issued last October in which Attorney General Jeff Sessions explained that Title VII's sex discrimination clause is about biological sex and not gender identity. 
Americans United for Separation of Church and State, which filed an amicus brief in the case, celebrated the panel's decision.
"Religious freedom should never be used as a basis to discriminate against people and deny their basic human rights," stated Americans United Executive Director Rachel Laser on Wednesday.
"The court's decision rights a grievous wrong and protects our core values of religious freedom, fairness and equality."
The Alliance Defending Freedom, which represented the funeral home, said in a statement released Wednesday that the ruling "re-writes federal law and is directly contrary to decisions from other federal appellate courts."
"Today's decision misreads court precedents that have long protected businesses which properly differentiate between men and women in their dress and grooming code policies," stated ADF Senior Counsel Gary McCaleb. 
In Sept. 2014, the Equal Employment Opportunity Commission filed a lawsuit against the funeral home over the firing of Aimee Stephens, formerly Anthony Stephens.
The case was one of the first two legal actions the federal agency had taken on behalf of transgender individuals alleging sex discrimination.
EEOC explained in a Sept. 2014 statement the suit against Harris was part of an "ongoing efforts to implement its Strategic Enforcement Plan."
"The commission adopted this SEP in December of 2012. The SEP includes 'coverage of lesbian, gay, bisexual and transgender individuals under Title VII's sex discrimination provisions, as they may apply' as a top commission enforcement priority," said the EEOC.
Harris Funeral Homes was represented by the Alliance Defending Freedom. In a 2016 interview with The Christian Post, ADF attorney Doug Wardlow argued that the case was part of the Obama administration's aim "to push a political agenda."
"They are trying to use the courts to alter Title VII's prohibition of discrimination in employment based on sex to prohibit discrimination based on gender identity as well, even though Title VII makes no reference to gender identity or transgender status," said Wardlow.
"Including protection for gender identity under Title VII would threaten the religious liberty of people like Tom Rost who operate their businesses according to the principles of their faith."
In Aug. 2016, U.S. District Court Judge Sean F. Cox ruled that Harris Funeral Homes could claim protection under RFRA.
"The court finds that the funeral home has met its initial burden of showing that enforcement of Title VII, and the body of sex-stereotyping case law that has developed under it, would impose a substantial burden on its ability to conduct business in accordance with its sincerely-held religious beliefs," wrote Cox.
"EEOC has failed to show that application of the burden on the Funeral Home, under these facts, is the least restrictive means of protecting employees from gender stereotyping. If a least restrictive means is available to achieve the goal, the government must use it. This requires the government to show a degree of situational flexibility, creativity, and accommodation when putative interests clash with religious exercise. It has failed to do so here."