Apple Rolls Out iOS 8: Reviews Pour in for iPhone 6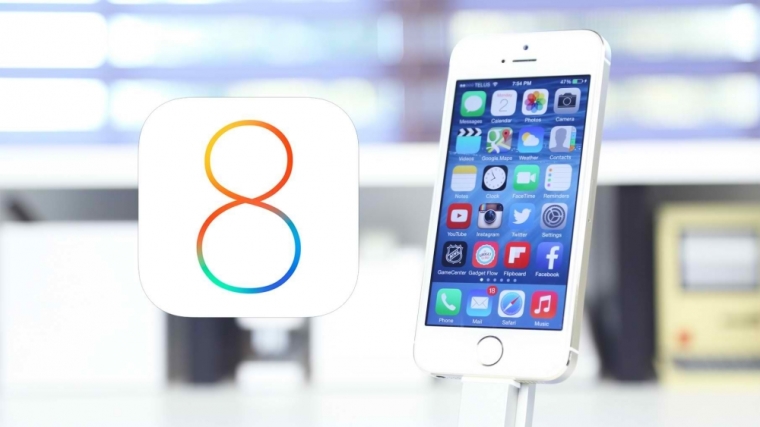 Apple is rolling out it's new operating system iOS 8 across the world today, and reviews of the new iPhone 6 and iPhone 6 Plus are popping up everywhere. The new iPhones come pre-loaded with iOS 8 but the over-the-air update for users of the iPhone 4s model and later along with iPad users will now be able to download the software to their device. Here is a list of estimated availability times worldwide: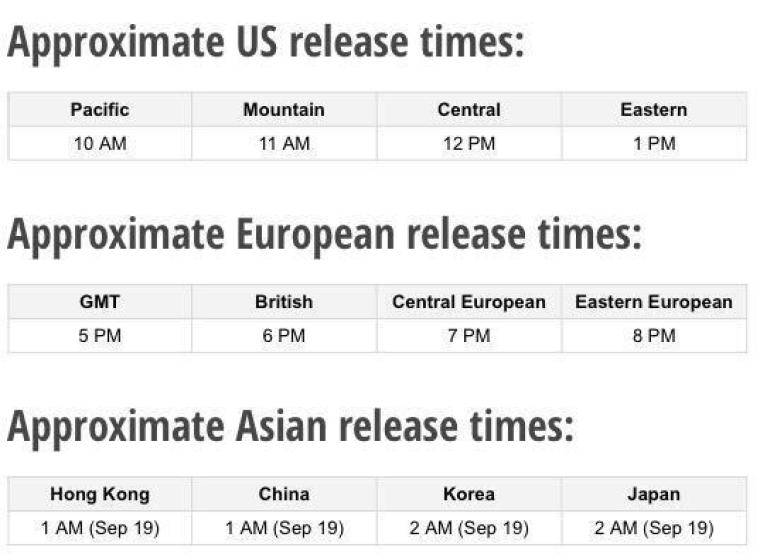 New features of iOS 8 include family sharing of app store purchases, iTunes purchases, and photo sharing, interactive notifications, new abilities in mail including revamped copy and pasting, the ability to install a third-party keyboard, predictive text, and many more. The software is also more compatible with MacBooks, with features such as continuity that allow users to start a project on one Apple device and continue it on another by updating the information seamlessly.
With the rollout of iOS 8 coming a few days before the new iPhones will be shipped out to stores and homes across the world, tech reviewers were able to get their hands on the new iPhones to give users and prospective buyers a close up view of what the pros and cons of the phones are.
The most extensive review of the iPhone 6 comes from theverge.com. In an honest and thorough review, tech writer David Pierce went through the schematics of the phone and explained that Apple "just made a bigger iPhone." While Pierce in no way found that to be a bad thing, he did express his desire for Apple to have done more with the phone now that the screen is larger.
"We want phones with big screens, great cameras, and great battery life, and lots of apps," Pierce said in the video. "And Apple made that. Exactly that." The iPhone 6 has a screen that measures at 4.7 inches and the iPhone 6 Plus boasts a 5.5 inch screen. Pierce claims that he typed faster and more accurately because the screens give way to having more room. 
"On the 6 even though there is a bigger display and a lot more space to play with, nothing really changes," Pierce said. "It's bigger and better, but it's the same. That idea really persists across everything about the iPhone 6. " Pierce's overall all thoughts on the phone are that it is "weird" but in a good way.
"The iPhone 6 is weird," Pierce stated. "On one hand, nearly everything about it is better…but it feels like Apple didn't make a revolutionary device. Just Apple playing catch-up. Just giving the people what they want and nothing more. We just got a really great big phone. Nothing less and nothing more."
In another review New York times contributor Molly Wood said that Apple made "one phone that was a little too small, and one that's a little too big." Wood felt that the best part about the iPhones had nothing to do with the screen at all.
 "The best part of the new iPhones is actually the software inside," Wood explains."The software, iOS 8 combines some of the advanced features in Android with Apple's ease of use and reliability.