Archbishop Justin Welby Meets With Christian Terror Victims in Pakistan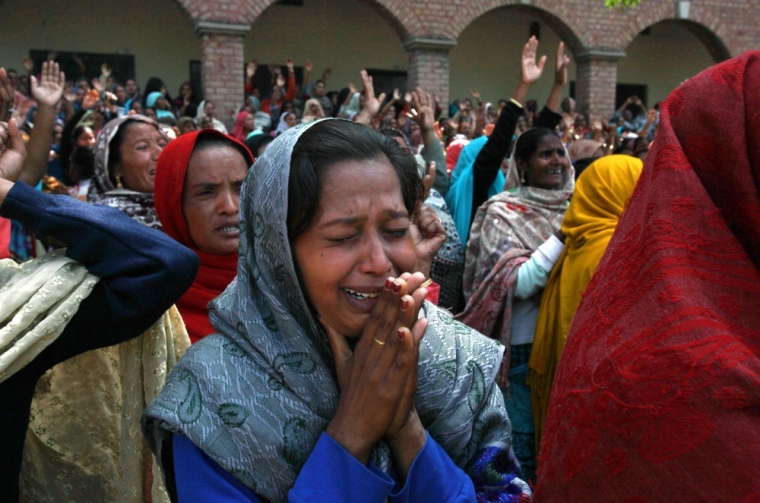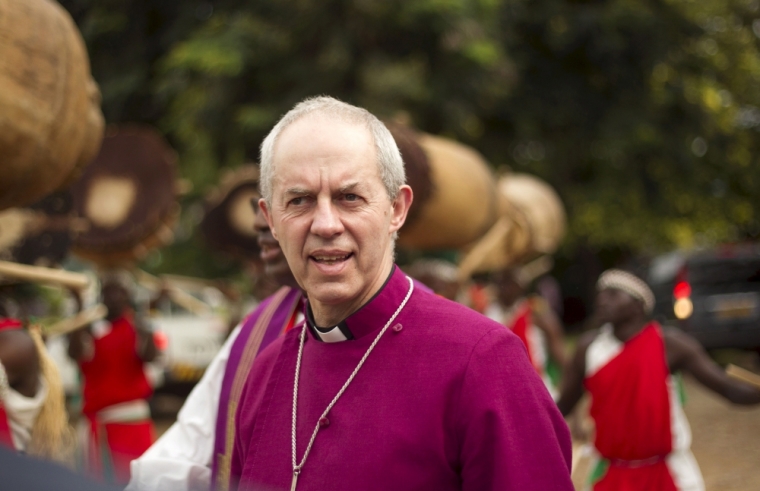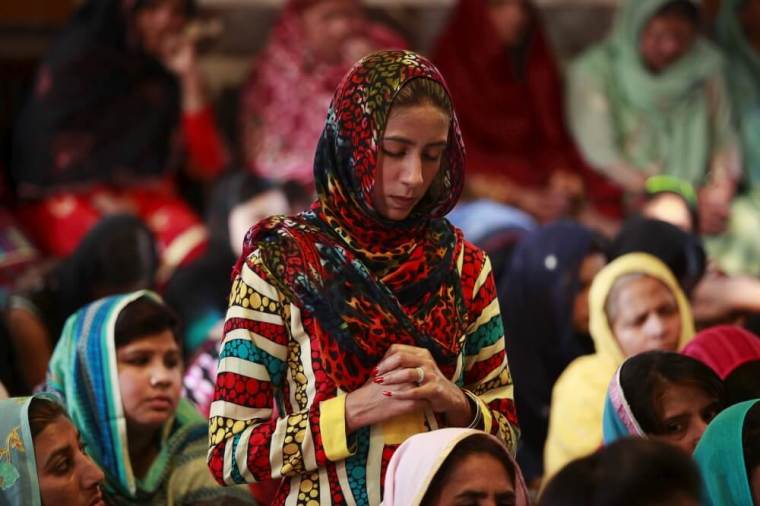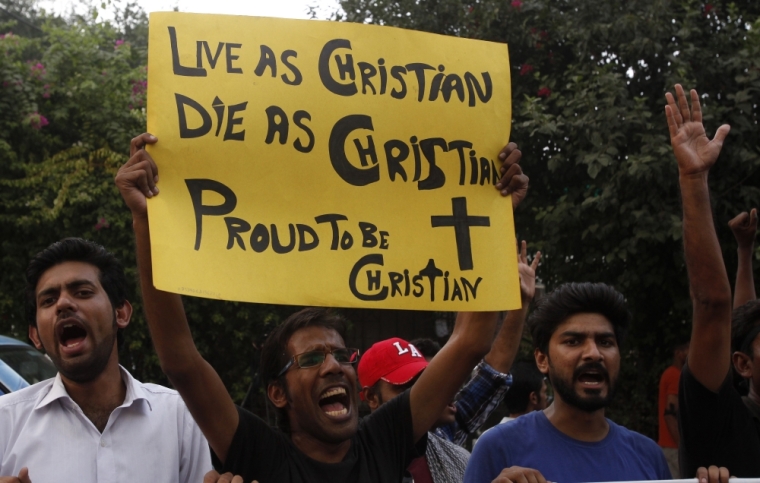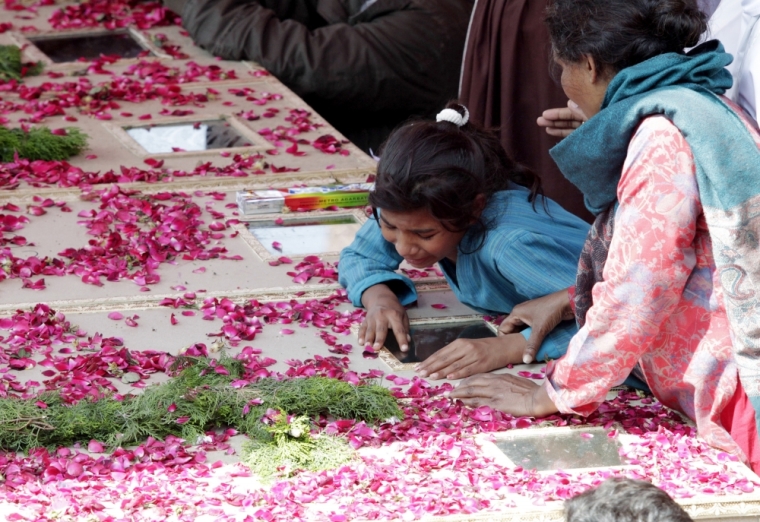 View Photos
Archbishop of Canterbury Justin Welby, the leader of the Anglican Communion, met with marginalized and suffering Christian victims of terror attacks in Pakistan, despite travel warnings by the British High Commission and Foreign Ministry.
Lambeth Palace announced that Welby met with survivors of the 2013 Peshawar church bombings and the 2015 Youhanabad bombs, both Christians and Muslims, along with government officials, to discuss "freedom of religion and protection of religious minorities in the country, as well as to hear of the suffering of so many of the people of Pakistan in the struggle against terrorism."
Pakistan's minority Christian population has suffered greatly over the years, from being targeted by the government's controversial blasphemy laws, to anti-Christian terror attacks organized by Islamic radicals.
An attack on Christians celebrating Easter Sunday at a park in Lahore left 73 people dead earlier this year. 
The Jamaat-ul-Ahrar radical terror group praised the killing of women and children, and in April vowed that "more devastating attacks" are coming that will "target Christians and other religious minorities as well as government installations."
Bishop Samuel Azariah, the moderator of the Church of Pakistan, praised Welby for his visit, and revealed that the Anglican leader held special services with families of victims.
"He (Welby) prayed with them, he talked with them, he encouraged them, and he brought to them a message of assurance of hope and of the love of Jesus. He reminded the Christians of Pakistan ... that Pakistan was remembered on a daily basis in the prayers at Lambeth," Azariah said, according to a report in the Anglican Communion News Service.
The bishop said that Welby was determined to visit Pakistan despite any risks.
"He was advised not to attend the church in Islamabad but he said that he would go there, and as an Archbishop visiting a province how could he not go to the church and not meet his people," Azariah added.
"So we want to thank him from the depth of our heart. We are grateful to the Communion for thinking of us and praying for us, for a church which is struggling, for a church which is marginalised, for a church which comes under suffering, but a church which lives with hope – with hope in God's great grace."
Pakistani Christians have been calling out for the world to pay greater attention to their plight, and have criticized the Pakistani government for failing to protect them.
"The government has proved it cannot keep people safe so the army should take over security," said Pastor Shakil Anjum of the Children's Chapel following the Lahore Easter Sunday bombing. "They have strengthened security at our churches but now terrorists are coming to public spaces to kill us."