Archbishop Welby on the London Terror Attack: 'We Have the Strength to Persevere'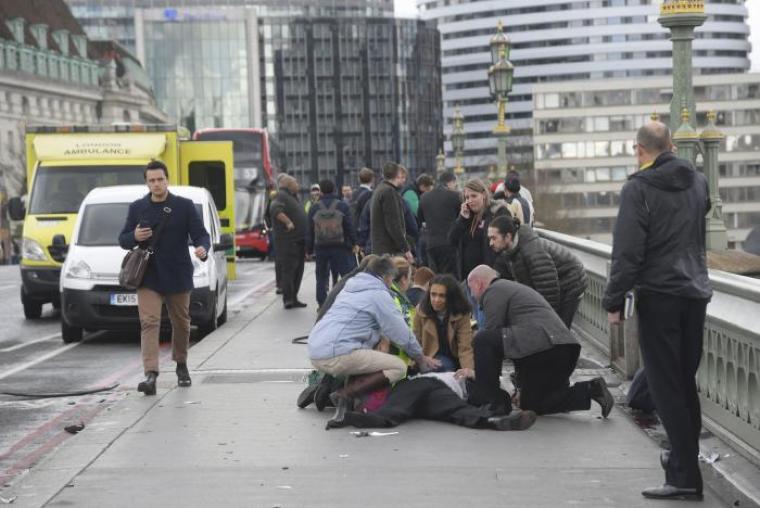 The head of the global Anglican Communion has spoken out about Wednesday's terrorist attack in London, declaring that the British "have the strength to persevere."
The Most Rev. Justin Welby, Archbishop of Canterbury, gave remarks during Thursday morning's meeting of the House of Lords.
In his remarks, Welby paid his respects to both the victims and the first responders, including Parliament policeman Keith Palmer, who was killed in the attack.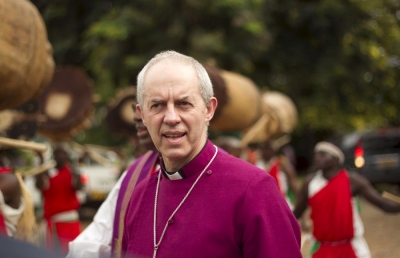 "This has been typical of so many in this city — the emergency services who contained the incident within six minutes; the staff at this extraordinary place, who give so much of themselves on normal occasions, and extraordinary occasions," Welby said.
"But I think on our hearts especially today are those who wait at bedsides, who are suddenly caught up in things for which they could never have been prepared or which they never expected and our prayers continue for them on this day."
Welby went on to note the "deep values within our own society" which discourage violence and the belief that the European nation will persevere.
"Much shock has been experienced, but we know that in the reactions we saw yesterday, that we have the strength to persevere through it. We will talk more generally about that later," Welby continued.
"That was shown yesterday. That is shown not just in our expression of values, but in our practices which define those values. And that is the mood that we must show in the future."
On Wednesday, a terrorist named Khalid Masood used a car to mow down dozens of people on Westminster Bridge, near where Parliament was holding session. Five people, including Masood, were reported dead and about 50 injured.
"He then crashed his hired Hyundai SUV into the railings in front of Parliament Yard before bursting through the gate to the Palace of Westminster with two large knives where he fatally stabbed unarmed Pc Keith Palmer, 48," The Telegraph reported.
"He was shot dead moments later by a close protection officer attached to Defence Secretary Sir Michael Fallon. The attack sent Westminster into lockdown and MPs were forced to stay put in the House of Commons for more than four hours while the area was made safe."
The Islamic State terrorist group claimed responsibility for the attack, though according to Reuters "[ISIS] gave no name or other details and it was not clear whether the attacker was directly connected to the group."