Are Digital Bibles as Holy as Paper Bibles?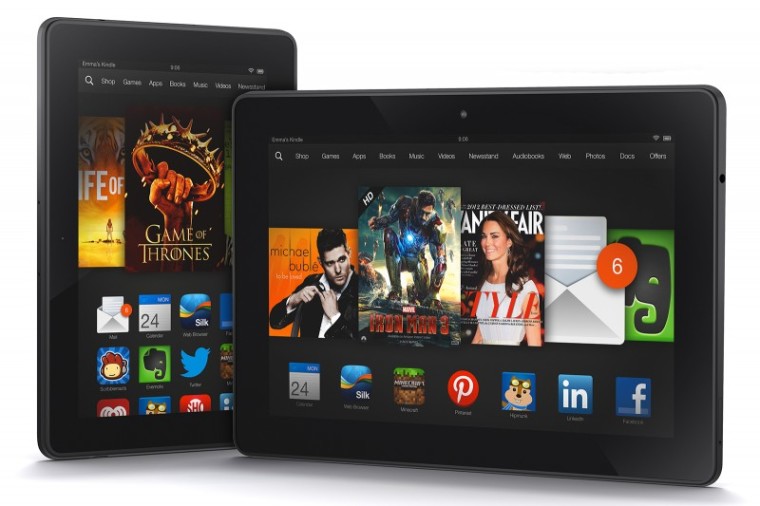 Recently, an ambassador for the United States was sworn in on a Kindle version of the Holy Bible, prompting some to question if that was an acceptable decision.
Suzi Levine, U.S. ambassador to Switzerland, was sworn in last month on a Kindle due to there not being a paper Bible immediately available.
G. Brooke Lester, assistant professor in Hebrew Bible and director for Emerging Pedagogies at Garrett-Evangelical Theological Seminary, told The Christian Post that a swearing-in ceremony may prompt a question of symbolism.
"We're used to seeing the Bible as a single, bound book, and that appearance achieves a lot of symbolic value for many people," said Lester.
"At a swearing-in, that kind of symbolism might matter, even to people who don't really object to Kindle Bibles."
However, Lester also told CP that "reverence is in the eye of the beholder," citing examples including how some view "little individually wrapped communion kits" or "contemporary music" as irreverent.
"It's true that a digital Bible probably sits on a device alongside several 'secular' texts and apps. But that's true of a 'study Bible' also, since it puts the biblical text alongside editorial articles, glossaries, and so on," said Lester.
"'Holiness' means many things to many people, but generally, 'holy' means 'set apart for divine use' … If you jot a phone message on the flyleaf of a bound Bible, is it thereby less 'set apart,' less 'holy'?"
Regarding the swearing-in of Levine and others who have used iPads or Kindles, Southern Baptist Theological Seminary Professor Donald Whitney told Fox News Latino that it was a question of "respect."
"There is an inherent respect given to the print version of the Bible that doesn't attach itself to a Kindle or the iPad," said Whitney.
"Because the Bible is nothing else. It is a holy book to Christians and it is the Word of God. If you have a digital device it may contain the Bible but it also contains other things."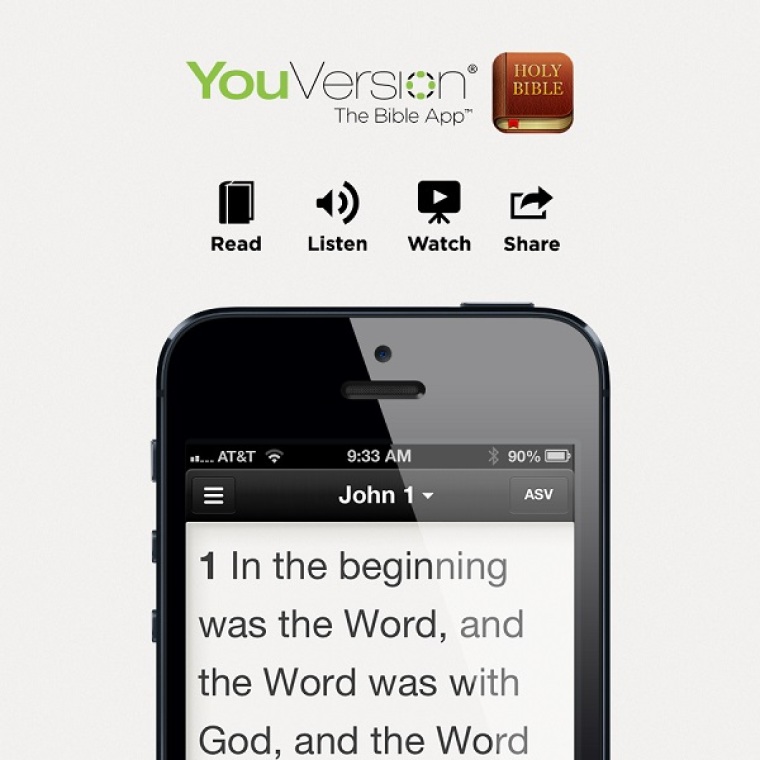 Over the past few years Christian organizations have sought to use technology for advancing the Gospel and providing the Bible and other Christian texts to the twenty-first century.
In December of 2010, Zondervan launched an ebook version of the then yet to be released 2011 edition of the New International Version of the Bible.
"With the updated NIV complete and consumers enthusiastically awaiting its arrival, we wanted to make it available as soon as possible," said Moe Girkins, president and CEO of Zondervan.
In July 2013, YouVersion Bible App hit the milestone of 100 million downloads, having been among the first 200 apps made available on iTunes.
Regarding the future of the Bible and technology, Lester told CP that while he was hesitant to try and predict the future he could still see digital Bibles becoming more common.
"We see a lot of people reading digital Bibles, and will probably see more as digital text becomes less and less strange to us," said Lester.
"For my money, if electronic Bibles result in more people reading biblical texts, and not just letting themselves be told what's in the Bible, then digital Bibles will represent a big win for American Christians."