Are Your Smartphone Apps Spying on You?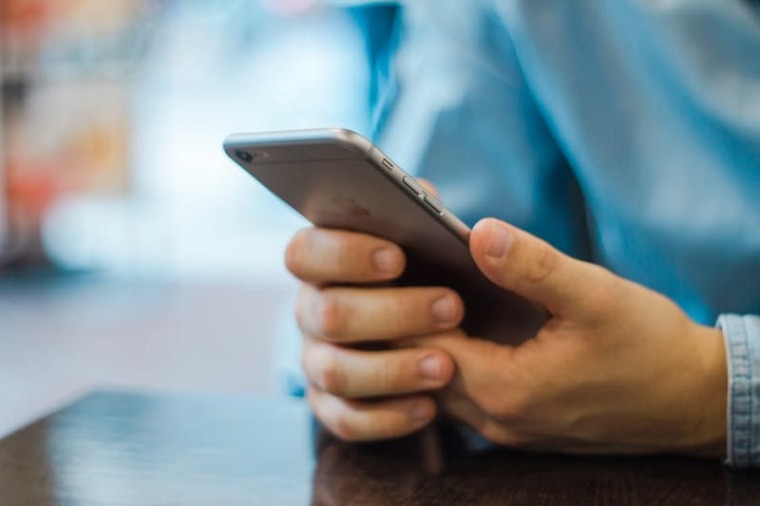 Are the apps on your smartphone gathering and sharing information about you with third parties?
New insight into how certain apps are gathering information from users comes from a study conducted by researchers at Northeastern University.
For the study, the researchers examined the actions of 17,260 Android apps to determine if any of them were doing something users were not aware of, USA Today reports.
Researchers found that 9,000 of the apps involved in the study featured lines of code that contained requests for using the phone's camera and/or microphone.
Furthermore, 12 of the apps were observed taking and then sending screenshots while they were being used. The screenshots were then sent either to developers or a third party.
The researchers singled out GoPuff as it was discovered to be actively recording actions performed by the user. These recordings were then sent to the analytic platform Appsee.
The study revealed that none of the Android apps examined were doing things like recording user audio or turning on the microphone. The cameras of the smartphones running the apps also did not take any photos or capture any videos when they were not supposed to.
Northeastern University computer science professor Dave Choffnes speculated that Appsee could be used for examining the possible reasons for why a specific app is crashing while in use.
The people at Appsee, for their part, said that their technology was "misused." CEO Zahi Boussiba added that they "immediately disabled tracking capabilities for the mentioned app and purged all the relevant data from our servers" upon learning of the study's results.
GoPuff has yet to respond to the findings of the study.
Choffnes said he's pleased with the outcome of the study, noting that it would have been "awful" if 10 percent of the 9,000 apps were discovered to be sending screenshots.
For people still concerned about protecting their privacy from apps, Phys.org offers some tips that can prevent information being shared without the smartphone user's knowledge.
The website advises people to check the apps carefully prior to installation and to also take a look at the settings to see if certain permissions are being asked for and granted.
Wired also points out that more detailed lists of permissions can be seen in the App permissions and Apps & notifications screens for Android apps and in the Privacy menu for iOS devices.
Smartphone users are also urged to scrutinize every app first before they confirm installation to avoid the emergence of problems down the line.