'Arrow' Season 3: New Villain Seth Described as 'Criminal Mastermind'
'Arrow' Season 3: New Villain Seth Described as 'Criminal Mastermind'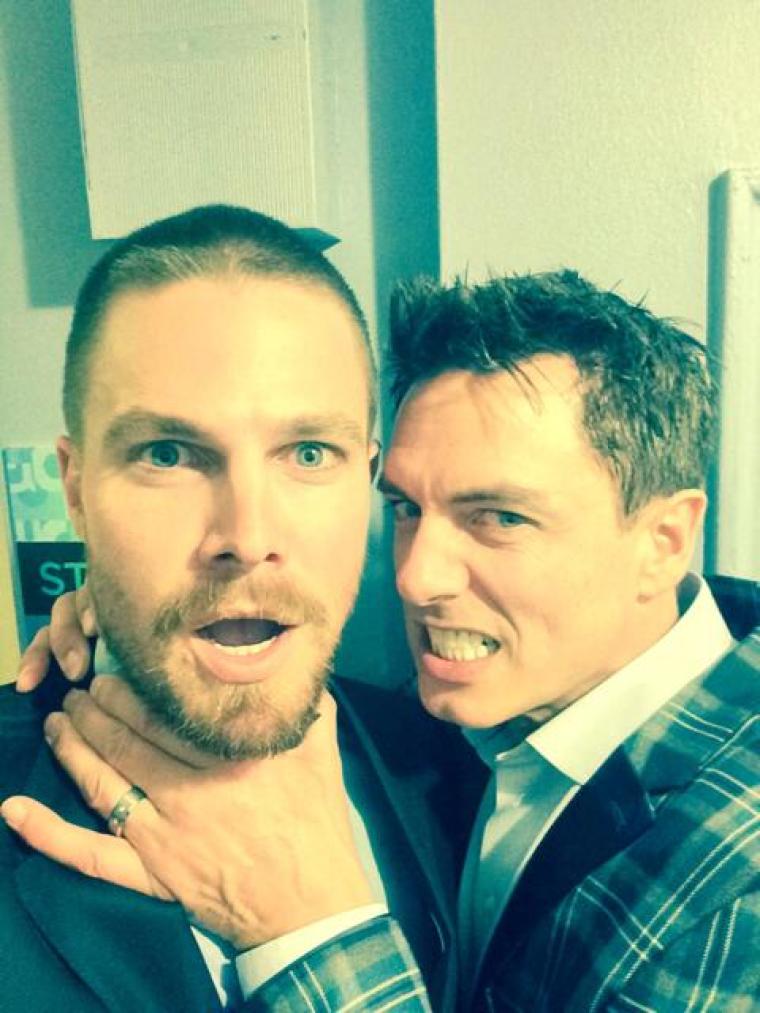 "Arrow" fans can look forward to meeting a new villain in the upcoming season on The CW.
The DC Comics-inspired television series is expected to premiere its third season this fall, but information about a new character has already reached viewers this week. According to spoilers, a new character named Seth was being cast on "Arrow." However, the role has since been tweaked, according to TVLine.
Showrunners at "Arrow" are reportedly searching for an actor to portray Seth, a "shade of a man with a quiet intensity." Moreover, Seth is a "criminal mastermind who whistles classical music," reported TVLine. Other characteristics of Seth include "reptilian eyes," and the newest addition to the "Arrow" cast will present a new danger in the season premiere.
Meanwhile, "Arrow" fans have already learned that season three will see more of both Sara and Malcolm/Dark Archer. John Barrowman, who portrays Malcolm, was hired on The CW series as a season regular after his character played a big role in the season two finale.
As for Sara, Colton Hayes who portrays Roy, recently hinted that the character would be back.
"I'm not sure how soon, but obviously, when she does, we might see different facets of her," the actor told TVLine.
Moreover, "Arrow" executive producer Marc Guggenheim discussed the upcoming third season, offering fans a taste of what to expect.
"The way we've been approaching season three is [with the] recognition that the season finale of season two doesn't feel like just a conclusion of season two, but rather a conclusion of season one and two - that we were telling one, big 46-episode story," the EP told TVLine. "The season finale really gives you a strong sense of closure and that a chapter really, truly is finished. My hope is that it'll do so in a way that will make people go, 'Wow, this story may be over, but I'm really interested in seeing what the next story they tell with these characters is.'"