Asad Shah News: Prominent Lawyer Received Death Threats Following Call Against Shopkeeper's Murder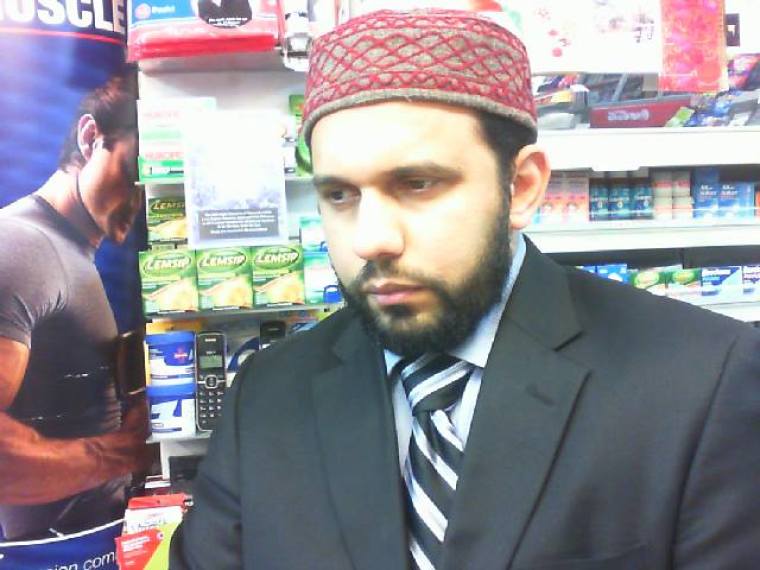 After condemning the Brussels attack as well as the murder of shopkeeper Asad Shah, Aamer Anwar has allegedly received death threats.
According to The Express U.K., the prominent lawyer received threats on his life for calling on the Islamic community to stop further attacks on Shah and others who promote respect and love for other religious sects.
Following the death of Shah, Anwar spoke at a Glasgow Central Mosque event where he called on Muslims to unite and stop further attacks on other Muslims who promote peace among other religions. He later received death threats and has since informed the authorities.
Anwar said during the event: "The death of Asad Shah should be a wake-up call to our community that we must not be silenced." In the past, the lawyer has received other threats but he chose to keep everything from the public though this time, he has decided to come out and become an encouragement to people who fear the possibility of an attack related to religious beliefs.
On Saturday, Shah was laid to rest by family, friends, and members of the Ahmadiyya Muslim Community in Glasgow. A service was held to honor Shah's memory at the Ahmadiyya Muslim mosque in Yorkhill.
Multiple outlets reported after investigations on Shah's death that he was attacked due to religious issues as his attacker, Tanveer Ahmed, is also a Muslim.
Shah has been posting about his religious stand on social media before he was attacked outside his shop in Shawlands. According to The Daily Record, the 40-year-old wished his Christian customers a "Happy Easter" just hours after he was found seriously injured with multiple stab wounds outside the shop.
A witness also claimed that the assailant stamped on Shah's head. He was later taken to the hospital and died there.
Politicians and other prominent people attended the funeral, including leaders of the Ahmadiyya community in Scotland. According to BBC, Abdul Abid, president of the Scottish Ahmadiyya group said, "We are sad that a very popular man of our community is not with us anymore. Today's service is in his memory and we are proud to have had such a wonderful person amongst our community."