Asia Bibi: Putting Seven Years Imprisonment Into Perspective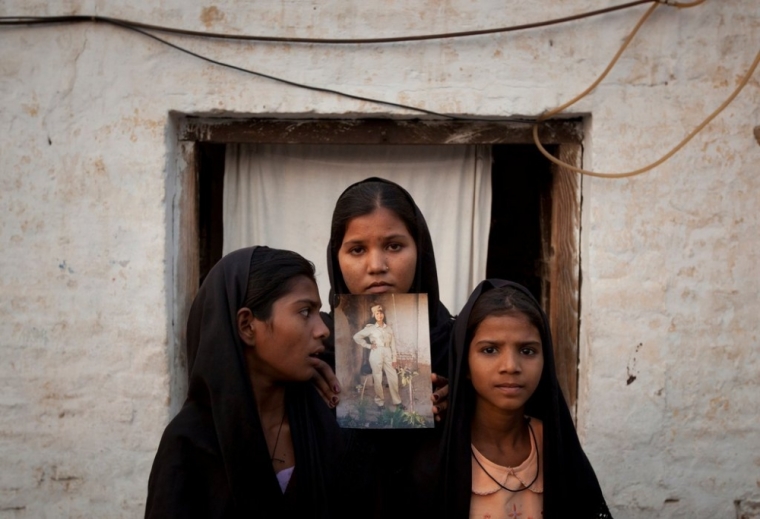 In a highly publicized case of Christian persecution, Asia Bibi Noreen was the first woman imprisoned for the act of blasphemy in Pakistan in June 2009.
She was accused by a neighbor who said she insulted the prophet Mohammed. While she maintains her innocence, an accusation of blasphemy is enough to warrant the death penalty in Pakistan. This mother of five, with no prior criminal record, has been in prison waiting to appeal her case for more than seven years.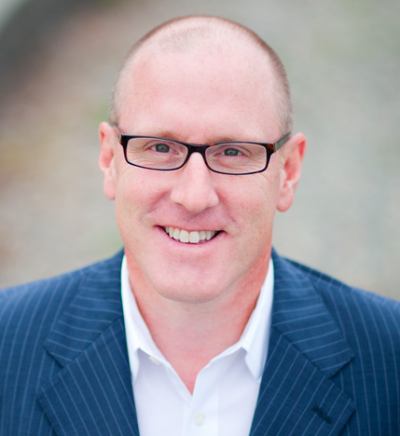 She is set to have her case reheard by the highest appeals court in the land sometime in the near future. Whatever the outcome, it will be final and many are not confident it will be in her favor.
This woman has been unsure of her fate for more than seven years. And in some ways that is almost crueler than death.
To put in perspective how long her time in prison has been, here are a few global events that were happening around the time of her arrest:
1. The iPhone had been around for less than two years.
2. President Obama had been in office for less than six months.
3. Michael Jackson was still alive.
4. Rover had not yet landed on Mars.
5. The Chilean miners hadn't needed to be rescue for another year.
When we put her imprisonment into perspective based on events that have happened in our lifetime, it really makes us pause and think how long seven years actually is. But the reality is, none of us know how long and excruciating the seven years have been for Asia.
She's lived under daily threat from extremists, fellow prisoners and even prison guards. She's watched her five girls grow up from behind prison bars. She wakes up not knowing if she'll die in prison or if she'll be reunited with her family.
Over the span of seven years, it can become easy for us to forget to pray for our persecuted brothers and sisters like Asia, but it's important for us to use reminders like this to ensure we pray without ceasing.
It's vital that we have periodic perspective checks, so we don't grow weary in doing good and praying for those who are persecuted. If we do this in 2017, I think we will be amazed by how our prayers can change things. Will you agree to pray for the persecuted this year?
To learn more about what you can do for Christians like Asia Bibi Noreen in Pakistan, visit OpenDoorsUSA.org.
David Curry is the president and CEO of Open Doors USA, the authority on persecuted Christians that works in the world's most oppressive and restrictive countries to strengthen and equip Christians under harrowing circumstances.