'Convert or Die': Assyrian Christians in Sweden Targeted by ISIS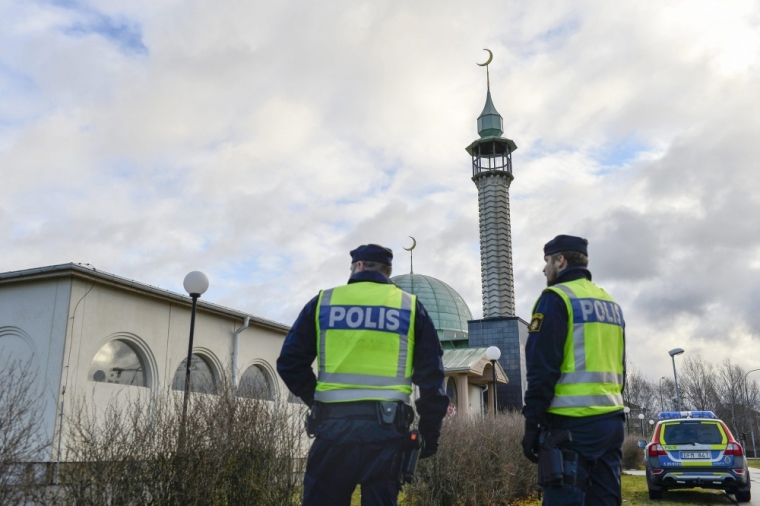 Police in Sweden are said to be investigating possible Islamic State threats made against Assyrian Christians after IS-inspired symbols and disturbing graffiti messages were found painted on at least two businesses in southwest Gothenburg.
Vandals reportedly targeted Assyrian Christian-owned businesses, including a local bakery and a pizzeria, which had their walls covered in "Convert or Die" and "The Caliphate is Here" on Tuesday. The IS logo was also spray-painted as well as the Arabic letter 'N' for "Nazarene," which IS fighters used to identify Christian families in northern Iraq last year before the Mosul takeover.
Le Pain Francois bakery owner Markus Samuelsson was in shock early Tuesday upon finding his business completely vandalized. He called the attacks "terribly painful" and said they point to signs of modern day persecution.
"I felt a sudden chill down my spine, it's terribly painful and uncomfortable — we feel threatened," Samuelsson told Swedish newspaper Dagens Nyheter. "Our family fled Turkey for Sweden in the '70s. What we're exposed to reminds us of the stories we were told as children. It's very real and threatening, and we're terrified."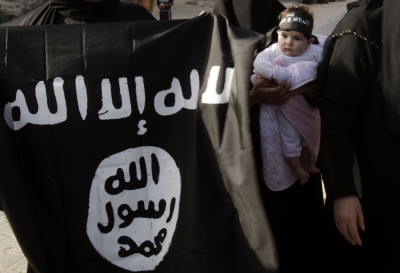 Samuelsson's bakery is located near several other businesses and restaurants, although only his and a next door pizzeria, also owned by Assyrian Christians, were vandalized. Tuesday's incident marked the second time in just over one week that the pizzeria has been targeted with threatening messages and Samuelsson stressed the need for police intervention.
"It felt like they took our information seriously, but we have not received any feedback yet," he said. "I hope they take [it] seriously. The working staff at the bakery even at night and we are worried about being subjected to arson attacks or similar."
Over the past year, Gothenburg has reportedly become a hotbed for IS recruitment. An estimated 150 fighters have left the city to join the Islamic State in Iraq and Syria so far this year.
Earlier this week, The Christian Post reported that IS has threatened to execute 180 of 230 Assyrian Christians kidnapped from Syria back in February after a breakdown in negotiations in which the terror group demanded a sum of $12 million or more to release the hostages.