Atheist Group Sues West Virginia School District Over 'Bible in the Schools' Classes
Atheist Group Sues West Virginia School District Over 'Bible in the Schools' Classes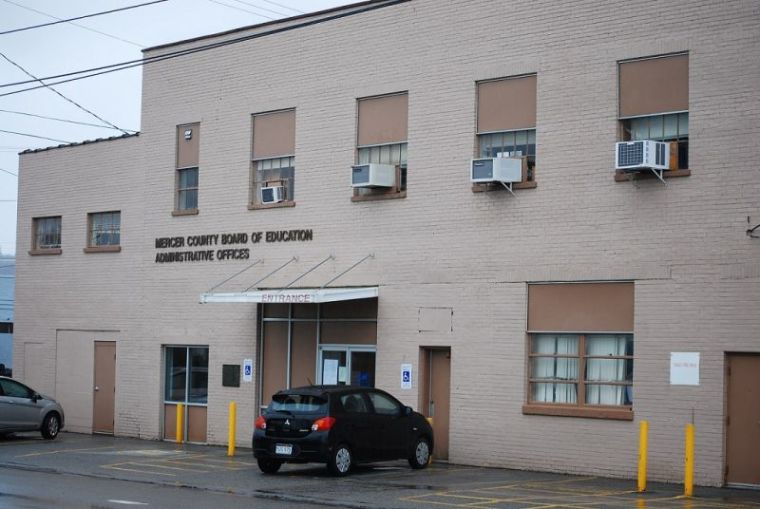 An atheist organization is suing a West Virginia school district over an optional Bible course that has operated in the school system since 1939.
The Freedom From Religion Foundation, which bills itself as the nation's largest atheist organization, filed the lawsuit earlier this month against Mercer County Schools for its "Bible in the Schools" classes.
FFRF filed the suit in the U.S. District Court for the Southern District of West Virginia, Bluefield Division on behalf of an unnamed parent who is raising her child as an atheist.
"This program advances and endorses one religion, improperly entangles public schools in religious affairs, and violates the personal consciences of nonreligious and non-Christian parents and students," read the lawsuit.
"Forcing Jane Doe to choose between putting her child in a Bible study class or subjecting her child to the risk of ostracism by opting out of the program violates the rights of conscience of Jane and Jamie Doe and therefore their First Amendment rights."
A spokesperson for Mercer County Schools told The Christian Post that they were served the lawsuit on Monday morning, but declined to provide further comment pending review of the suit.
"Bible in the Schools" began as a single course taught at Bluefield High School in 1939. As time passed, courses were added to other schools and grade levels.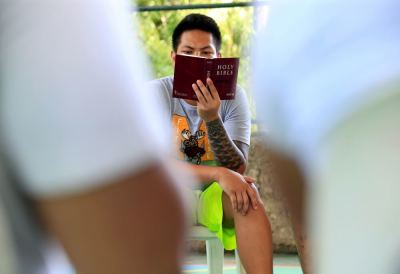 In 1986, "Bible in the Schools" courses came under the control of the Mercer County Board of Education, having been previously overseen by individuals unaffiliated with the school district.
In a press release, FFRF labeled the curriculum for "Bible in the Schools" as "the equivalent of sectarian Sunday school instruction."
"FFRF's legal complaint lists examples of the proselytizing curriculum. Lesson 2 promotes Creationism by claiming humans and dinosaurs co-existed," stated the FFRF.
 "Lesson 6 exhorts students to follow the Ten Commandments and to 'have no other god than the Lord God!' Lesson 25 indoctrinates young students in the core narrative of Christianity — the alleged crucifixion and resurrection of Jesus."
According to its website, Bible in the Schools is presently available as a course in 19 schools and is taught by six teachers, all without funds provided by the Mercer County Board of Education.
Regarding the question of constitutionality, the FAQ section of the Bible in the Schools' website cited the 1963 Supreme Court decision Abington School District v. Schempp.
While the decision centered on banning school districts from mandating recitation of the Lord's Prayer or Bible reading, the majority opinion did allow for objective study of the Bible in public schools.
"It certainly may be said that the Bible is worthy of study for its literary and historic qualities," read the majority opinion, authored by Supreme Court Justice Tom C. Clark.
"Nothing we have said here indicates that such study of the Bible or of religion, when presented objectively as part of a secular program of education, may not be effected consistently with the First Amendment."