Atlanta Man Shot While Protecting Family in Home Invasion Says He 'Prayed Out Loud' for God's Mercy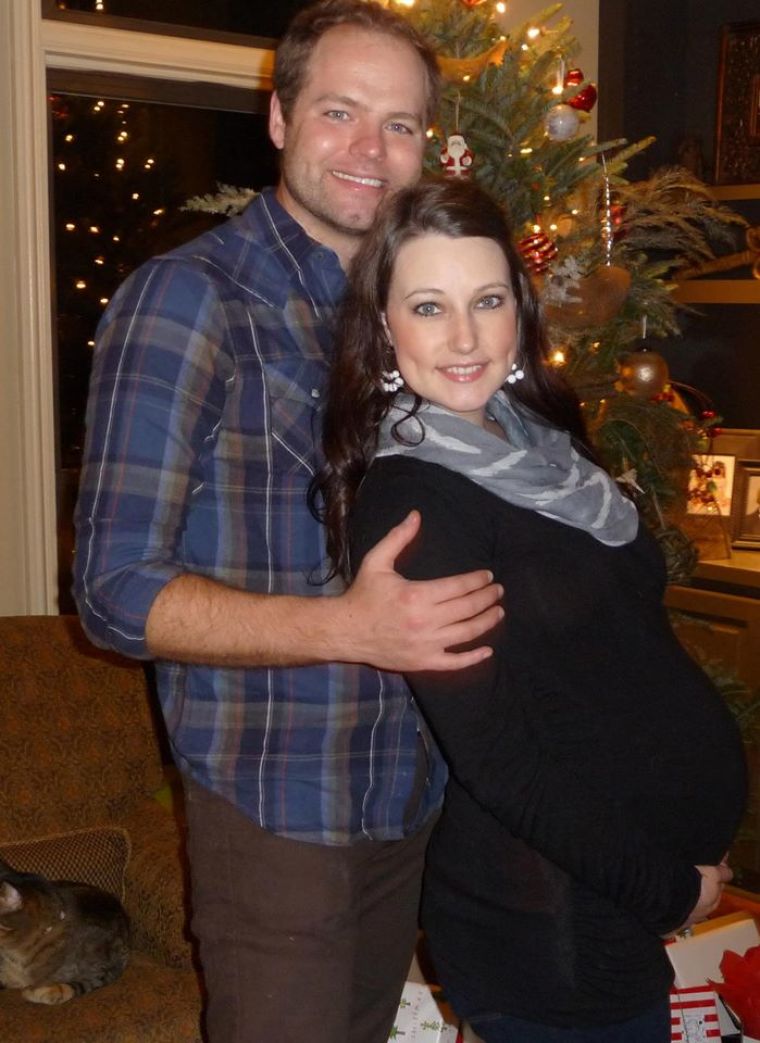 A Georgia man who was shot three times during a home invasion said he prayed for God's grace during the terrifying ordeal.
Mike Lash, a married father of two, was shot three times in his right leg last Monday while protecting his family as four armed men ransacked their Northwest Atlanta home.
"I remember audibly praying out loud," Lash told ABC News. "'Lord, this is, I guess, the moment I will meet you today … if it is not your will, I am ready to stay.'"
The incident occurred last week when Lash, his wife, Whitney, and their two young children returned home from a vacation. Two men knocked on their front door asking to borrow a jack for their car and Whitney immediately sensed that something was wrong.
"I had a feeling that it was an excuse and we were about to be robbed," she said. "Right about that moment I saw them pull the gun on Mike."
As Lash tried to shut the men out, two others appeared and the gang eventually forced their way into the family home and shot the father of two, shattering his femur.
"He warned one last time, 'get out of the way' and I felt him shooting me in my leg," said Lash. "It just went like a silent movie. They started walking in and I remember them coming in and out multiple times, just bringing stuff from our house."
At that point, Whitney took the couple's 6-month-old daughter, Lucy, and ran to a neighbor's home where she called 911. The couple's 2-year-old son, Everson, was napping upstairs as one of the men chased after the frantic mother and daughter.
"I heard footsteps of someone running and two more shots that were aimed at me and my daughter," she recalled.
Eventually, police arrived and arrested one of three suspects, 18-year-old Brandon Jerome Smith, who is charged with aggravated assault and armed robbery. They are still searching for the three accomplices.
Lash recently underwent surgery and is expected to make a full recovery and loved ones have hailed the family's survival a miracle from God.
"They were all shielded by God's protective hand as this could have turned out much worse." Laura Baker, a friend of the couple, wrote via GoFundMe.
Baker recently launched a campaign via the crowd funding website to help the Lashs cover medical expenses and within one week it raised $110,000 of its $200,000 goal. She said that in the aftermath of the home invasion, the family is leaning on faith.
"… Even in the midst of such a terrifying incident, Mike and Whitney and their families are thankful to God for protecting them and continue to give glory to Him," she wrote. "I hope to raise some money just as a love offering for them, so they know they are loved and prayed for during this difficult time."