Author Went From Atheist to Christian While Writing Book on Horrors of 20th Century (CP Video Interview)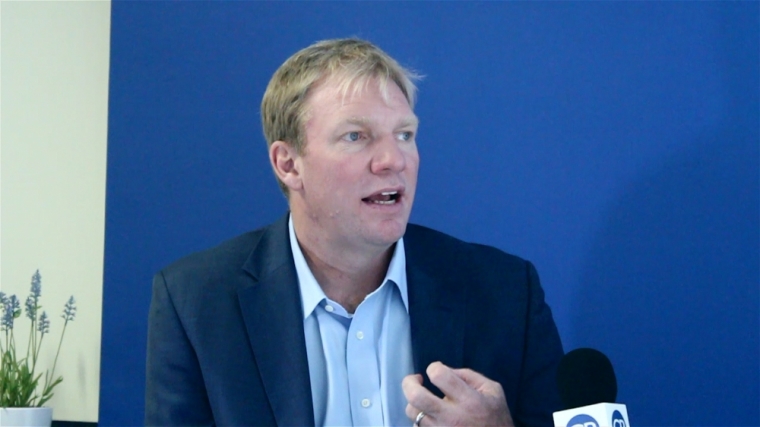 In The Race to Save Our Century, authors Jason Jones and John Zmirak argue for five core principles to prevent the catastrophes of the previous century from being repeated in the next century. In a video interview with The Christian Post, Jones explains how he became a Christian in the process of writing the book.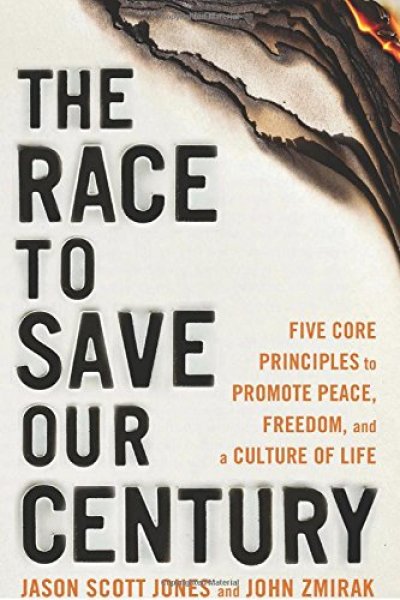 The idea for the book came when Jones was an undergraduate at the University of Hawaii. He pitched the idea for a video to encourage his fellow students to major in political science to the political science department.
"I just wanted to pour the horrors of the 20th century into two minutes," Jones said, "to create an urgency among young people at my school, and why they should major in political science, because ideas matter."
The idea was rejected by his "leftist faculty" and the video was never used, but in putting together that video, Jones explained, he discovered the "focus" for his life. Set to graduate at the turn of the century and looking back on the previous century, Jones decided he wanted to help create a world in which the next 100 years would avoid the horrible crimes of that last 100 years.
The process of researching and writing the book changed Jones. When he started the project, he was an atheist and a libertarian. By the time he finished, he was a Christian and a conservative.
In the book, Jones and Zmirak argue that the horrors of the last century stem from five evil ideologies — racism and nationalism, militarism and "total war," utopian collectivism, radical individualism, and utilitarian hedonism. These ideologies can be avoided, they say, by advancing five core principles — the unique and absolute value of every human person, natural law (a transcendent moral order), subsidiarity (the defense of civil institutions that lie between people and government), solidarity (which is embodied by The Golden Rule), and a humane economy.
Jones is also a film producer. His credits include "Bella" (2006), "The Stoning of Soraya M." (2008), and "Crescendo I" (2011). There is a link, he explained, between the ideas found in the book and his films.
The films, he said, are his "attempt to inoculate the world from these ideologies of evil," by showing "the incomparable dignity and beauty of the human person, which is the foundation of a culture of life, love and beauty — that every human being deserves full legal protection, from the moment of their biological beginning and throughout all of their life.
"That is what is unique about our civilization and when that is gone, we should expect the rest of it to be eventually to be washed away."
You can watch a trailer for the book at its website, saveourcentury.com. Watch the whole interview below: