This week in Christian history: Baylor integrates, John Calvin flees Paris, 'Rock of Ages' hymn writer born
Baylor University votes to integrate — November 1, 1963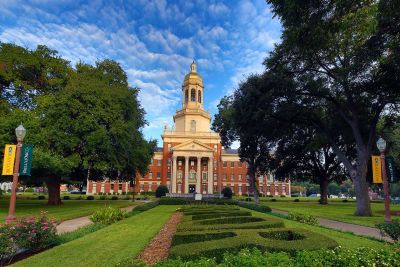 This week marks the anniversary of when the Board of Trustees for Baylor University, a major Southern Baptist university based in Waco, Texas, voted to racially integrate the school.
Although the United States Supreme Court had ruled back in 1954 that racial segregation was unconstitutional, many public and private schools initially resisted the decision.
Hilton E. Howell, chairman of the board, stated at the time that the vote to approve the motion to integrate "began with prayer for divine guidance."
"The action of the Baylor University Board of Trustees was taken after full and free discussion," stated Howell, as reported by the Waco Times-Herald.
"While the final vote of the board adopting the new policy was not unanimous, the decision was reached by amicable discussion and democratic procedure."
In addition to being a reporter, Michael Gryboski has also had a novel released titled Memories of Lasting Shadows. For more information, click
here.