This week in Christian history: Baylor integrates, John Calvin flees Paris, 'Rock of Ages' hymn writer born
John Calvin flees Paris — November 2, 1533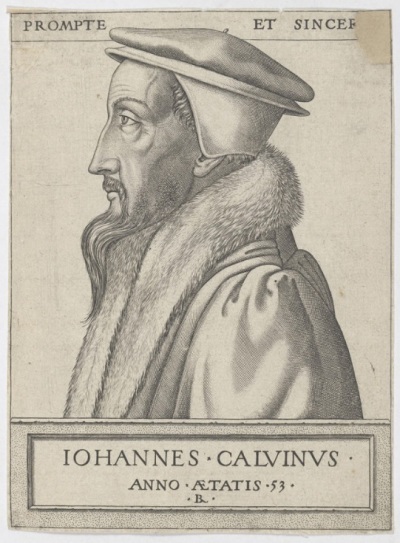 This week marks the anniversary of when Protestant Reformation figure John Calvin, the famed theologian who championed predestination, was forced to flee Paris, France.
Calvin garnered hostility from officials after he drafted a sermon preached by Nicholas Cop, the rector of the University of Paris which critiqued local theologians.
Calvin initially took refuge at the home of another Parisian local, before disguising himself as a farmer and lowering himself out of a window of the home in question.
"The next year some Reformers posted diatribes against the mass and transubstantiation all over Paris—even on King Francis I's bedroom door. This infuriated the king. Soon the smoke of burning Protestants rose into the Parisian sky," noted the Christian History Institute.
"Meanwhile, Calvin flitted from retreat to retreat. The increase in persecution convinced him to leave France altogether. He settled in Basel, Switzerland, long enough to print his Institutes of the Christian Religion."
In addition to being a reporter, Michael Gryboski has also had a novel released titled Memories of Lasting Shadows. For more information, click
here.