BBC Slammed for Pro-Child Transgender TV Show Aimed at 6-Y-O Kids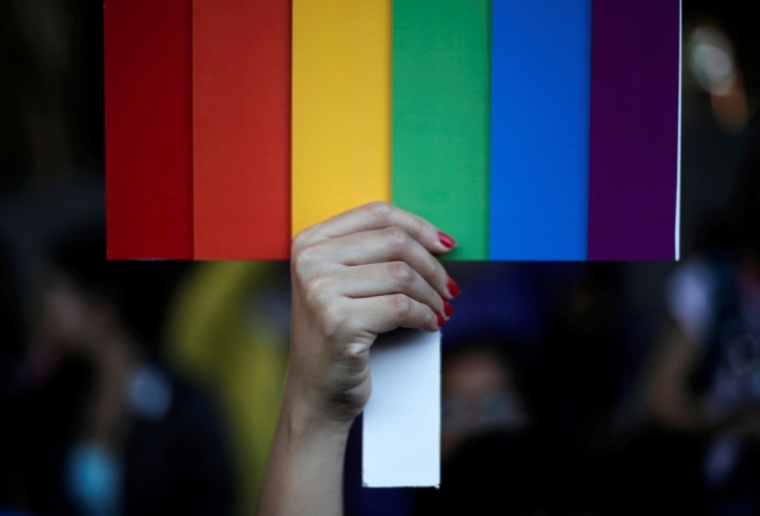 BBC Children's director Alice Webb has responded to growing parental anger over a controversial TV show aimed at young children which shows them what living a transgender life is like, by insisting that she is "proud" of her work.
"We take expert advice from psychologists about the content that we put together, we put it together in a format which is appropriate for the age and we cover the story line in language that we think is appropriate as well," Webb said, according to The Telegraph.
She added that the BBC conveys information in an age appropriate way, "which we believe we have with that one and I'm very proud of that show."
A number of parents have slammed CBBC's "Just A Girl" show, however, which depicts an 11-year-old child born as a boy struggling to get hormones in order to stunt puberty and transition to a girl.
"It beggars belief that the BBC is making this program freely available to children as young as 6. I entirely share the anger of parents who just want to let children be children," said last week Peter Bone, a Conservative MP.
"It is completely inappropriate for such material to be on the CBBC website and I shall be writing to BBC bosses to demand they take it down as soon as possible."
Former Culture Secretary Maria Miller also expressed concern that the controversial material is being shared with children through such a medium, and said that issues regarding gender need to be discussed in an environment "where children can have support from parents."
Family campaigner Norman Wells added: "It is irresponsible of the BBC to introduce impressionable children as young as six to the idea that they can choose to be something other than their biological sex.'"
The plot of "Just A Girl" revolves around a fictional young girl, Amy, who was born a boy, but is receiving hormone blockers after "loads of tests and talks at the clinic," and is adjusting to challenges at home and at school.
The BBC has tried to explain that the show is a way to show how transgender children deal with bullying and other struggles associated with growing up, and claims to have received a "positive response from our audience."
Wells, who is also the director of the Family Education Trust, said, however: "The more we promote the idea that a boy can be born into a girl's body and a girl can be born into a boy's body, and that drugs and surgery can put things right, the more children will become utterly confused."
Wells added, according to MailOnline: "Respecting and preserving a child's birth sex should be seen as a child protection issue."