'Beloved' Pastor and Seminary Professor Commits Suicide After Being Exposed in Ashley Madison Hack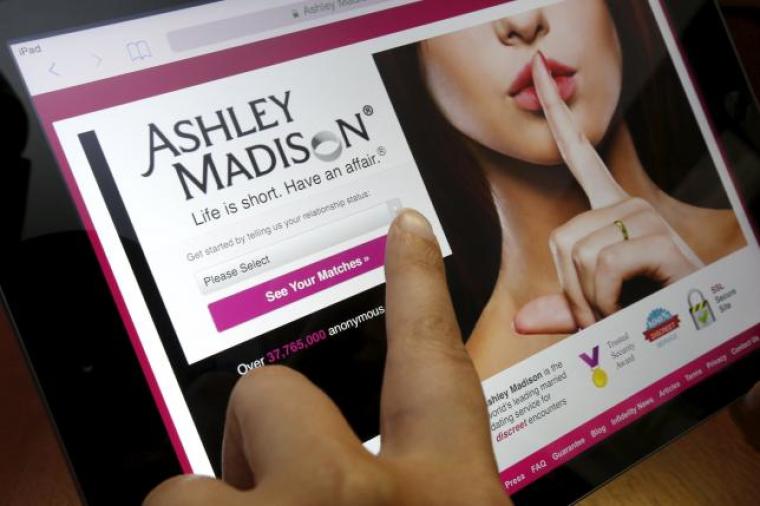 A New Orleans pastor and seminary professor who was among of the millions of people outed by hackers for having used the online adultery website Ashley Madison has committed suicide.
The body of 56-year-old John Gibson, who taught at New Orleans Baptist Theological Seminary, was found by his wife, Christi, late last month after his name was included on a list of over 32 million other members of the Ashley Madison marital affair coordinating website that criminal web hackers revealed in August.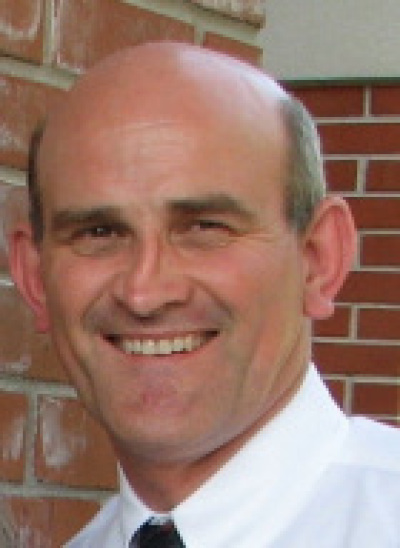 Christi Gibson told CNN Money that she discovered her husband's body after she arrived home from work on Aug. 24, just six days after the hackers exposed the list of people who had signed up to use the website. She explained that his body was accompanied by a suicide note.
"He talked about depression. He talked about having his name on there, and he said he was just very, very sorry," Gibson explained. "What we know about him is that he poured his life into other people, and he offered grace and mercy and forgiveness to everyone else, but somehow he couldn't extend that to himself."
Mrs. Gibson, who is the minister of discipleship and missions at New Orleans' First Baptist Church, added that her husband, who already suffered from depression and addiction, was likely worried that he could have lost his job for having been exposed in the website hack.
"'It wasn't so bad that we wouldn't have forgiven it,' and so many people have said that to us, but for John, it carried such a shame," Gibson added.
Gibson leaves behind his wife, son, Trey, and daughter, Callie. A memorial service was held for him on Aug. 28.
"It was a moment that life doesn't prepare you for," Christi Gibson said. "I had to call my kids. How do you tell your kids that their dad is gone and that he took his own life?"
According to a statement from NOBTS, Gibson was a "beloved" professor, who came from "a long line of Baptist ministers."
After earning his master of divinity from NOBTS, Gibson pastored a number of churches in Louisiana and Mississippi. When Hurricane Katrina hit in 2005, Gibson was the pastor of First Southern Baptist Church in Pearlington, Mississippi, a town that was devastated by the hurricane. He worked "tirelessly with recovery efforts" in Pearlington and in New Orleans, the NOBTS statement explained.
In 1988, Gibson was elected to the faculty of NOBTS' Leavell College and went on to serve as the school's director of alumni relations and church minister relations. According to the seminary's president, Chuck Kelley, Gibson provided free auto and home repair to students during his free time.
"As a colleague, he was known as one to express care and compassion in a tangible way both to our students and to our faculty," Thomas Strong, dean of Leavell College, said in a statement. "John was loved by the students because of his love for the ministry and for them; he was always a favorite. … We are better because of John and the way God used him in our lives."
Unfortunately, Gibson is not the only Ashley Madison user to have committed suicide following the website's exposure. Several suicides have been reported since Ashley Madison's information was exposed to the public. Among the suicide victims is San Antonio Police Captain Michael Gorham.
Christi Gibson said that any of the other 32 million Ashley Madison users who are contemplating suicide need to remember that nothing is worth the loss of life.
"Don't underestimate the power of love," Gibson said. "Nothing is worth the loss of a father and a husband and a friend. It just didn't merit it. It didn't merit it at all."