Were Some Pastors Included on Ashley Madison List Who Did Not Register for Site?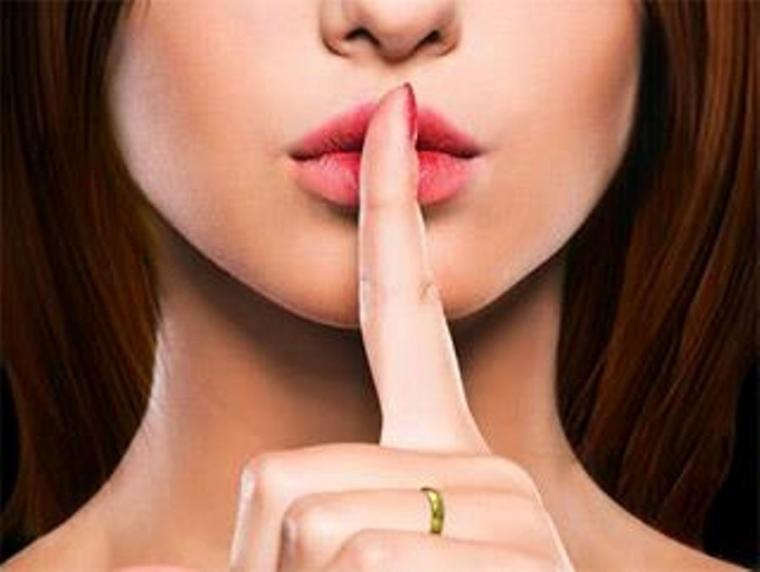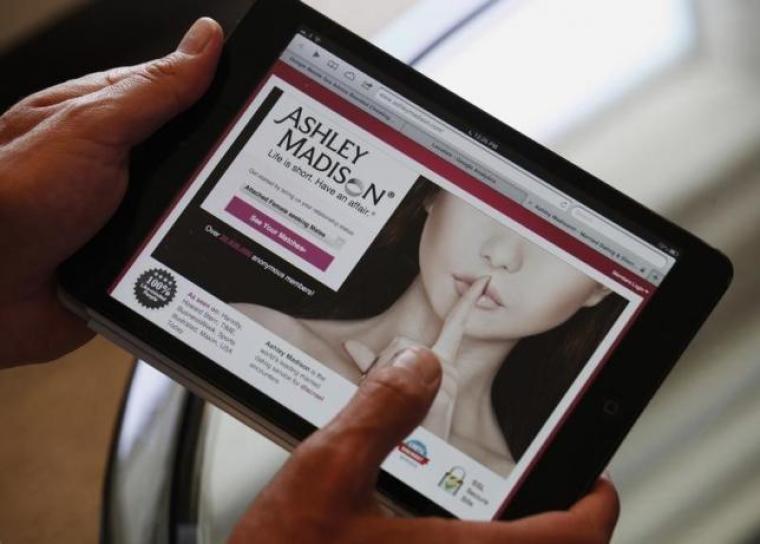 View Photos
Responding to a  report that up to 400 pastors or church staff members could resign from their positions because of accounts registered to the Ashley Madison site, one owner of a faith-based crisis firm says some of those on the list did not sign up for the service and he can prove it.
Hunter Frederick, president of Frederick & Associates, a crisis management firm, reached out to The Christian Post and claims he's had about 30 people attached to churches who contacted his firm concerning how to handle the scandal. According to Frederick, "several" of those that have contacted his office are not clients of the Ashley Madison adultery site though their names appear in the recently leaked data.
"The data does not match up for some of these pastors," Frederick declares, "we have access to the raw data and we can tell if their names do not match addresses or credit card info." Frederick says he received the raw data from journalists and admits to using the data to reach out to some church pastors and staff members to lend assistance for the purposes of reconciling them with their church and helping them get the rehabilitation they need.
Frederick told CP neither he nor his firm paid for any of the raw data, but received it through media contacts.
Frederick says that since the Ashley Madison site did not require verification of names to email addresses, anybody could potentially use any alias or somebody else's name. Reports already surfaced of people using the president's name, despite the fact that it is widely assumed and well-known that the multiple accounts claiming to be President Obama is not the actual president.
Frederick says there is still a discernment process for his company to verify if clients really accessed the site and if his company can confirm they did not, he can provide a copy to a church board or leadership that clears somebody who is falsely accused.
"If they don't legitimately have an account we can send a letter to show they did not have a verified account," he says. His firm deals too with those pastors and church leaders who do have sex or porn addictions and he says "we can help walk them through that."
Frederick says the goal for his firm "is for healthy and thriving churches first," and stresses that decisions about the professional fate of a minister or church leader trapped in sin is ultimately up to the church or denominational disciplinary process.
"Unfortunately, we've made celebrities out of a lot of Christians and pastors, and they are not immune to sin, and the mainstream media wants to expose them," says Frederick.
"People are people, and we are all sinful, and no matter what position you are in, people need help," he added. "The mainstream media does not understand we are not holier than thou but that we are susceptible to sin and temptation."
Frederick advises pastors or church leaders that the worst thing they can do if they show up on the list is not address it or cover it up. "The biggest thing is transparency. You need to tell your pastor or elder board. Don't hide it. If somebody else within the church finds it, it is never a good thing if that happens."
On July 15, the Ashley Madison site was hacked by a group referred to as "The Impact Team." The parent company, Avid Life Media, has offered a $500,000 reward for the arrest of the hackers. Ashley Madison CEO Noel Biderman resigned Friday and the company will continue to run its adultery website under new leadership.