Ben Carson: Homeschool, School Choice Benefit All Americans, Common Core Doesn't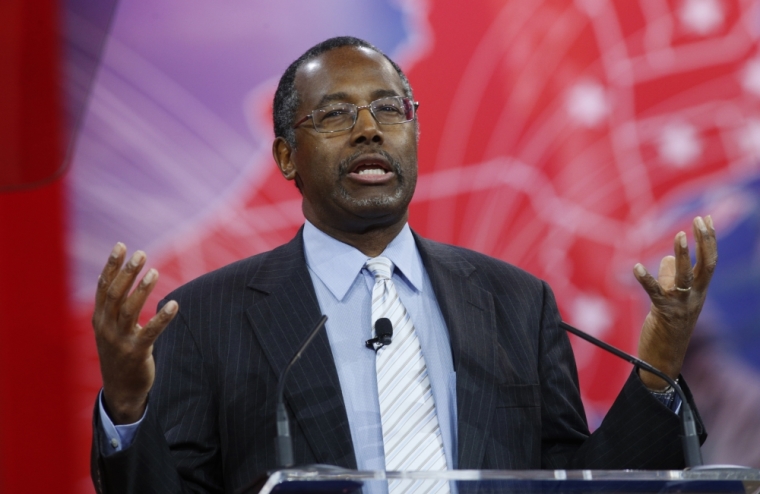 Author and accomplished surgeon Dr. Ben Carson has expressed his support for homeschooling and school choice and opposition to Common Core at a conservative conference in Maryland.
At the main stage of the annual Conservative Political Action Conference at National Harbor, just outside Washington, D.C., Dr. Carson told those gathered on Thursday morning that "I am ready for school choice."
Carson argued that "school choice," or allowing parents to homeschool their children or send their children to private schools with government aid, was a benefit for all Americans.
"We need to recognize education is the great liberator in our country. No one has to be a victim," said Carson to loud cheers and applause.
"The best education is the education that is closest to home and I've found that for instance homeschoolers do the best, private schoolers next best, charter schoolers next best, and public schoolers worst."
During the question and answer segment following his speech, Carson was asked a question regarding his views on Common Core.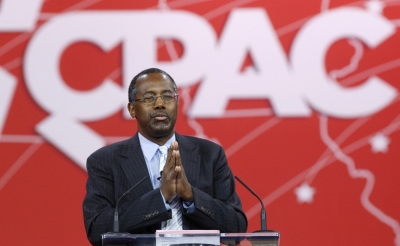 "Common Core is not school choice. I do believe in standards, but those standards obviously are set by parents and people who do homeschooling or they wouldn't be doing so well," said Carson.
"Our public schools need to learn how to compete with that, but they don't need some central government telling them how to do it."
An accomplished neurosurgeon, Carson made headlines for his speech at the 2013 National Prayer Breakfast at the Washington Hilton in the Nation's Capital.
With President Barack Obama seated nearby, Carson argued for socially and economically conservative solutions for America's woes.
Since then, a movement to get Carson to run for the Republican nomination for president has been growing.
Carson's remarks came as he was part of the American Conservative Union's annual Conservative Political Action Conference.
Held at the Gaylord National Resort and Convention Center, CPAC is a gathering of many conservative public figures, pundits, and groups.
It is common for individuals planning to run for the Republican ticket to give remarks before those gathered at CPAC.
Other scheduled speakers include former Alaska Governor Sarah Palin, Louisiana Governor Bobby Jindal, former U.S. Senator Rick Santorum, U.S. Senator Ted Cruz, and Fox News pundit Sean Hannity.
During his remarks, Carson also talked about various other issues, including standing by Israel, creating a fair tax system, and looking after the poor sans government bureaucracy.
"I am ready for a country that puts our Constitution on the top shelf every part of it. And for those who have any doubt that includes the Second Amendment," said Carson.
"I am for a country where we develop our natural energy resources. We have been blessed with them. Let's not make that a curse that's a wonderful thing."
Carson answered questions from social media following his speech on issues including foreign policy and political civility.
"It seems like each time I am here, we are getting closer to critical time periods in our country," said Carson about CPAC, adding that the country needs "to change course."