SPLC Finally Removes Dr. Ben Carson From Its 'Extremist Files' List Alongside Klansmen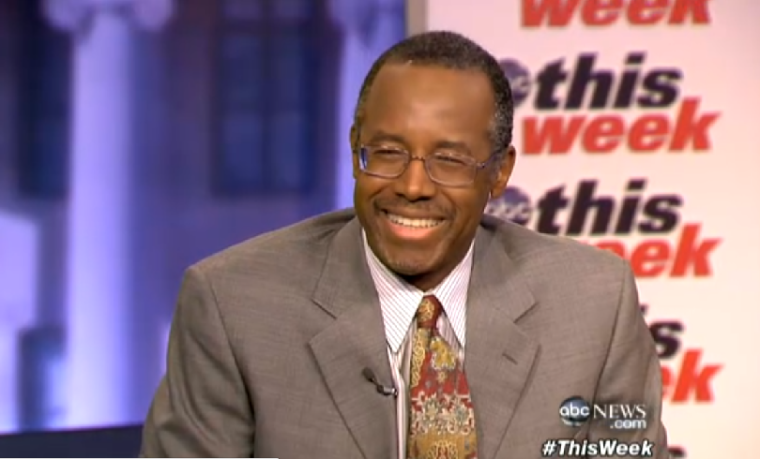 The Southern Poverty Law Center, an organization known for labeling organizations opposed to same-sex marriage as "hate groups," announced Wednesday that they're finally removing Dr. Ben Carson from their "extremist files" list.
In the online statement, the SPLC offered an apology for having Carson on a list that also includes white supremacists, Neo-Confederates, and anti-Semites.
"This week, as we've come under intense criticism for doing so, we've reviewed our profile and have concluded that it did not meet our standards, so we have taken it down and apologize to Dr. Carson for having posted it," stated SPLC.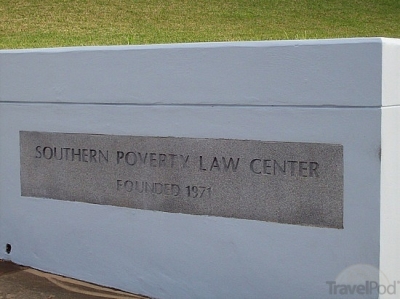 "We laud Dr. Carson for his many contributions to medicine and his philanthropic work, and we, like so many others, are inspired by his personal story."
SPLC also stated that they will continue to have available various quotes Carson has made regarding his opposition to gay marriage.
"Carson has, in fact, made a number of statements that express views that we believe most people would conclude are extreme," continued SPLC. "… [P]articularly because Dr. Carson is such a prominent person, we believe that his views should be closely examined."
Last October, SPLC added Carson to their extremist files list online. According to the SPLC, the list is meant to document "white nationalists, anti-gay zealots, black separatists, racist skinheads, neo-Confederates and more."
"The extremist files database contains profiles of various prominent extremists and extremist organizations," said the SPLC.
"It also examines the histories and core beliefs — or ideologies — of the most common types of extremist movements. In addition, it illustrates connections between individuals, groups and extremist ideologies."
Recently, conservative blogs, websites, and pundits caught wind of Carson's listing on the extremist files and denounced it, accusing the SPLC of playing politics with hate classification.
"If you read through the SPLC explanation, it boils down to Carson strongly supporting traditional marriage, and speaking in front of other groups that SPLC does not approve of," wrote William A. Jacobson of legalinsurrection.com.
"Is Carson really such an extremist that he deserves to be on the same list as David Duke and neo-Nazi leaders?"
In response to the controversy, Carson himself called for "true tolerance" and denounced the SPLC deeming his criticism of gay marriage as hatred.
"When embracing traditional Christian values is equated to hatred, we are approaching the stage where wrong is called right and right is called wrong," stated Carson.
The outrage over Carson being added to the extremist files list and then his subsequent removal are not the first time SPLC has garnered controversy over its listing of groups or individuals critical of homosexuality.
In August 2012, LGBT activist Floyd Lee Corkins II attempted to shoot up the Family Research Council's Washington, D.C. office, wounding a security guard in the process.
Corkins later said that he was inspired by the SPLC's listing of the socially conservative FRC as a "hate group" due to its stance against homosexual behavior and gay marriage.
The connection led many, including liberal Washington Post columnist Dana Milbank, to question the SPLC's labeling of organizations like the FRC as hate groups.
"Those who support gay rights will gain nothing by sticking inflammatory labels on their opponents, many of whom are driven by deeply held religious beliefs," wrote Milbank in 2012.
"… [T]he Southern Poverty Law Center should stop listing a mainstream Christian advocacy group alongside neo-Nazis and Klansmen."