Biden, Psaki and pro-life groups react as Texas heartbeat law goes into effect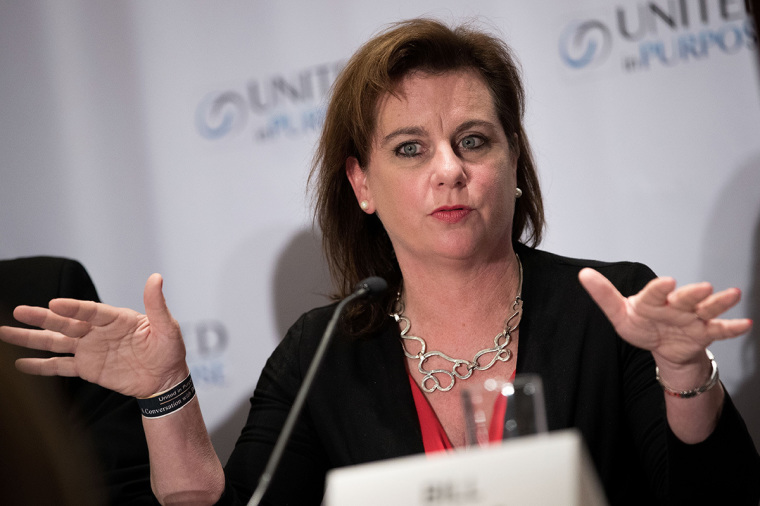 Pro-life groups cheer 'historic and hopeful day,' push for further action 
Pro-life groups released statements throughout the day on Wednesday, rejoicing that Texas' six-week abortion ban became the first such law to go into effect in the nation. 
"Today is a historic and hopeful day," said Human Coalition Action Texas Legislative Director Chelsey Youman. "Texas is the first state to successfully protect the most vulnerable among us, preborn children, by outlawing abortion once their heartbeats are detected. A fetal heartbeat is a clear and scientifically acknowledged sign of human life."
Youman added: "Human beings are worthy of protection at all phases of development and the importance of a growing human in the womb cannot be undermined in good conscience. We are confident in SB 8's constitutionality. Legal challenges to SB 8 are groundless and will ultimately fail."
Marjorie Dannenfelser, the president of Susan B. Anthony List, described the implementation of Senate Bill 8 as "a historic moment in the fight to protect women and children from abortion."
She praised the law as reflective of the "scientific reality that unborn children are human beings, with beating hearts by six weeks." She expressed hope that the Supreme Court will restore "the right of states to protect our most vulnerable brothers and sisters" by allowing the abortion debate to continue democratically.
"Texas' recognition that the baby in the womb is in fact a real person is something to generally celebrate," said Dr. Robin Pierucci, chair of the American College of Pediatricians' Pro-Life Committee. "It is, however, just one step in our desire to assist and support the entire mother-infant dyad." 
Carol Tobias, president of National Right to Life, remarked that "Hopefully, this law will begin saving the lives of tens of thousands of Texas babies," adding, "We look forward to the day babies' lives will be spared across America."
Tobias thanked "all of our state affiliates who have diligently and tirelessly worked with state legislators to protect unborn babies by passing laws that protect children whose hearts have begun to beat, babies who feel pain, and to prevent gruesome and horrific dismemberment abortions."