Biden wins more states, endorsement: 4 key takeaways from 6-state primary day
Andrew Yang endorses Biden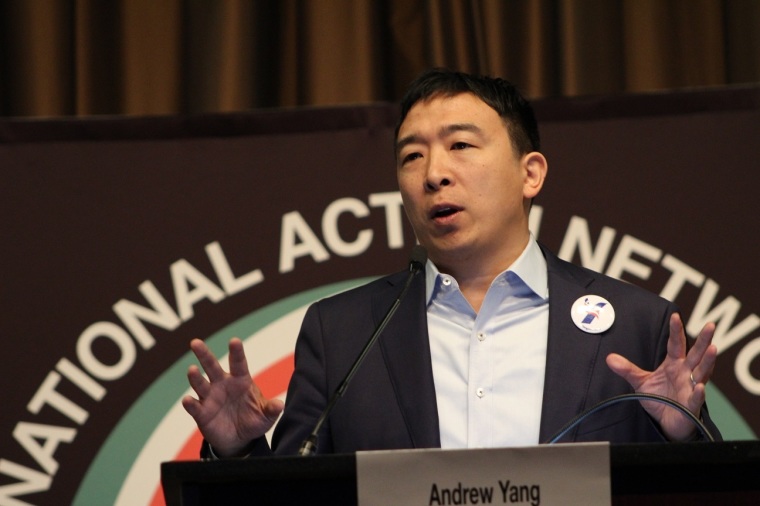 Biden snatched yet another endorsement from a former primary opponent when entrepreneur and CNN contributor Andrew Yang voiced his support for the former vice president.
"I believe that Joe Biden will be the Democratic nominee," explained Yang on CNN on Tuesday. "I've always said I'm going to support whoever the nominee is, so I hereby am endorsing Joe Biden to be not just the nominee for the Democratic Party but the president of the United States."
"We need to bring the party together. We need to start working on defeating Donald Trump in the fall."
Many other former Democratic candidates have also endorsed Biden in recent times, including former South Bend, Indiana, Mayor Pete Buttigieg, U.S. Senator Kamala Harris of California, former New York City Mayor Michael Bloomberg, and U.S. Senator Cory Booker of New Jersey.