Bill Cosby Refunds Patrons' Tickets to Show as University of Massachusetts Cuts Ties With Comedian Amid Assault Allegations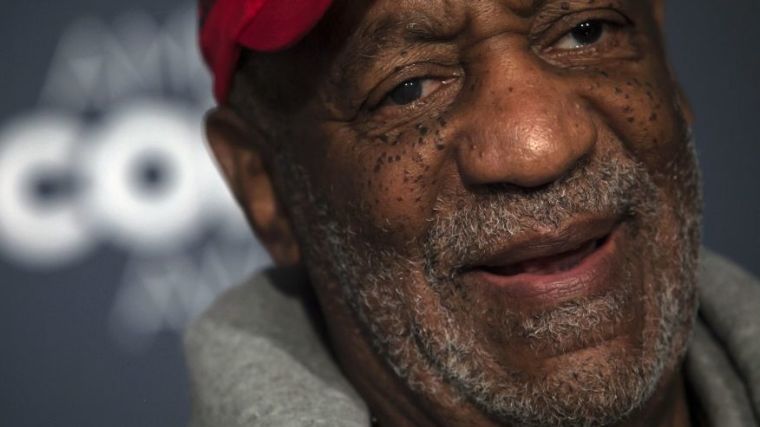 Bill Cosby has offered refunds to anyone who originally purchased tickets to his show in Tarrytown, New York this month, showing signs that the comedian is responding to pressure and outrage from the public over allegations of sexual assault and rape.
"Mr. Cosby's management is now allowing for refunds for any patron's (sic) that do not wish to attend the show. Please let me know if I may cancel and refund your order," the Music Hall box office announced in an email on Nov. 29.
Cosby, who was a huge influence on culture and television in the 1980s and 1990s, has recently been struggling with 18 public allegations from women who say they were drugged and sexually assaulted or raped by Cosby. While he has not issued a personal response to the claims, his business has been faltering. Netflix and NBC both pulled projects he was working on, and several shows on his comedy tour have been cancelled as well.
Massachusetts Attorney General Martha Coakley sent a letter to the University of Massachusetts, which has close ties with Cosby and presented him with a Doctor of Education degree in 1977, to cut all ties and associations with the now-controversial star.
"Although Mr. Cosby has not been criminally charged nor convicted for these actions … I believe the volume and disturbing nature of these allegations has reached a point where Mr. Cosby should no longer have a formal role at UMass, nor be involved in its fundraising efforts, unless or until Mr. Cosby is able to satisfactorily respond to these allegations," Coakley wrote in a letter.
Cosby reportedly stepped down from his position as an honorary co-chair of UMass Amherst's capital campaign and "no longer has any affiliation with the campaign nor does he serve in any other capacity for the university," UMass spokesman Ed Blaguszewski told CNN.
The comedian will still continue with his tour, which consists of 30 remaining shows across the United States.