Billionaire's Son Wants to Turn 109-Y-O Historic Black Church Into Mega Mansion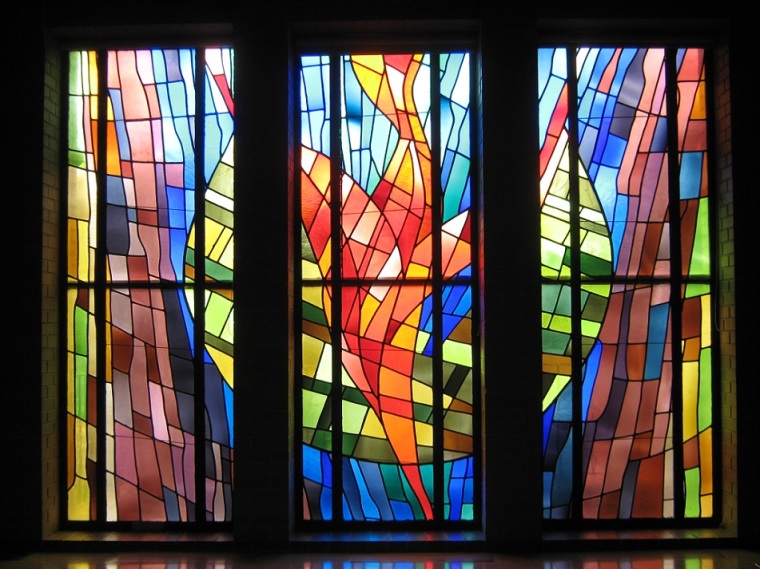 A billionaire family, which owns Variety magazine, wants a historic black church in a Los Angeles neighborhood in California to come down so that they can build a mega mansion for themselves. Some residents are calling it arrogant, selfish, a "sickness" and "white privilege."
Jay Penske, a media mogul who owns Variety and several other lifestyle publications, and his wife Elaine Irwin, a former model for Victoria's Secret and Calvin Klein, plan to turn the First Baptist Church of Venice, which has been in the community since 1912, into an 11,000 square-foot family home with a roof top deck and four-car garage, according to CBS Local.
"It is a sickness that you want to go into a community and care more about your own dreams to have a huge mansion than about a neighborhood," a local woman was quoted as saying.
"I would call it white privilege … arrogance that says I have the money this is what I want so I should be able to do it," another Venice resident was quoted as saying.
However, some residents feel it will cause property prices in the locality to rise, and therefore benefit them.
Elaine Irwin told the West LA Planning Commission that her family has had "extensive conversation, exchanges of email, calls and meetings with community members and residents, often with multiple families, some individual." She has also claimed "we've received numerous letters from the neighbors and surrounding neighbors sharing their stories and offering support."
"I don't know why they want to take away something that's on sacred ground," another resident was earlier quoted as saying by LA Curb. "I don't know why they want to destroy something that God has planted here."
Jay Penske and his brother, Mark, were arrested briefly in 2012 on charges of breaking into the Nantucket Yacht Club with intent to commit a misdemeanor, according to Fox Sports.
A blog, Greater Greater Washington, recently reported that many of DC's churches have also been up for sale in recent years thanks to rising property values and changing demographics. It cited as an example the Way of The Cross Church of Christ was turned into a suite of apartments last year.
In Europe, many churches have been converted into homes, according to My Modern Met, which recently gave 17 examples of such conversions.
In the Netherlands, a company called Zecc Architects is well known for giving churches a complete makeover, it noted.
"An old Catholic church is transformed into one spatial residence," the company says on its website. "The character of the small church is retained and where possible reinforced. The colours of the characteristic leaded glass are brought to life by brightening the complete space. The stained glass works as a projector on the clear surfaces. For extra daylight roof windows are added, through which diffused light enters the converted chapel."