Billy Graham: 10 Fascinating Facts About 'America's Pastor'
Billy Graham: 10 Fascinating Facts About 'America's Pastor'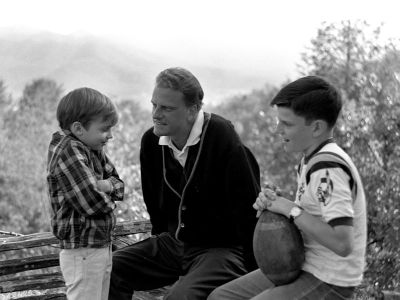 6. Before becoming an evangelist, Billy Graham wanted to be a professional baseball player
Growing up on a dairy farm in Charlotte, Graham preferred baseball to religion, and his hero was Babe Ruth. "I detested going to church," he said when recalling his youth.
But in 1934 that changed. At a revival, 15-year-old Graham committed his life to serving Jesus Christ and never looked back.
"I was opposed to evangelism," he said. "But finally, I was persuaded by a friend [to go to a meeting] ... and the spirit of God began to speak to me as I went back night after night. One night, when the invitation was given to accept Jesus, I just said, 'Lord, I'm going.' I knew I was headed in a new direction."