Billy Graham and the Queen: A Historic Friendship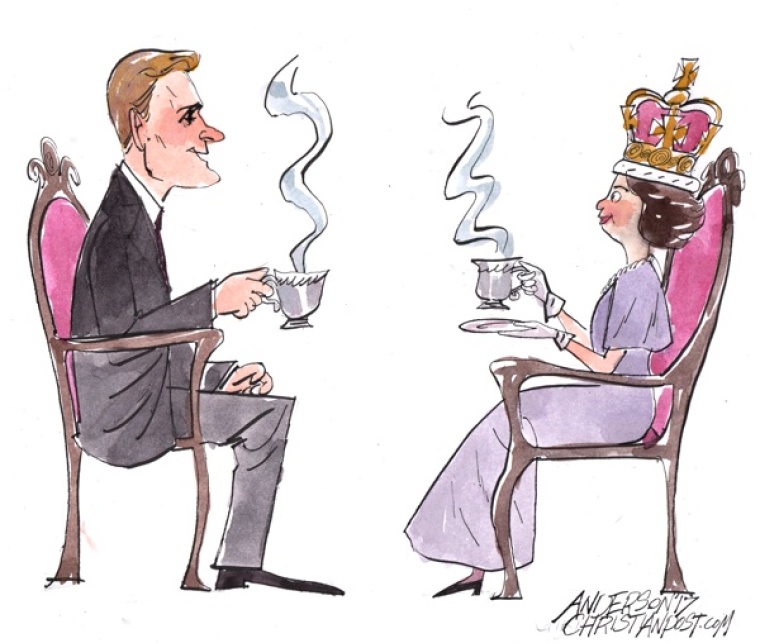 "The Crown" on Netflix introduces Queen Elizabeth's Christian faith as well as her close relationship with world renowned evangelist Billy Graham. This article will explore whether or not the portrayal of their friendship is accurate.
The devout Christian faith of Queen Elizabeth II is a running theme on the new Netflix series "The Crown." Her Majesty is often shown kneeling by her bedside in prayer. Perhaps her petitions are on behalf of her country as the head of the Church of England, the mother church of Anglicanism worldwide.
Read more here: https://www.christianpost.com/news/is-netflixs-the-crown-telling-truth-about-queen-elizabeths-close-relationship-with-billy-graham-213424/