Billy Graham's Son-In-Law Dies; Anne Graham Lotz's Husband of 49 Years Remembered as 'God's Gladiator'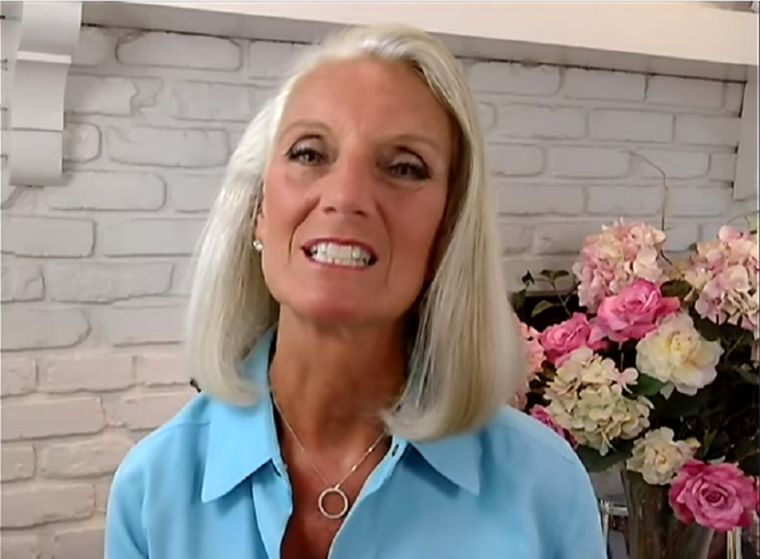 Danny Lotz, the 78-year-old son-in-law of evangelist Billy Graham, died on Wednesday after two days in intensive care, his family has revealed. Married to Anne Graham Lotz for 49 years, the former basketball player was remembered as "God's gladiator" for his strong faith.
"At the age of 50, Danny developed a severe case of Adult 1 diabetes. For over 10 years following his retirement from dentistry he fought the ravages of the disease, earning him the beloved nickname, God's Gladiator," a statement on Anne Graham Lotz's website reads.
It adds that he lost sight in one eye and hearing in one ear, and despite also struggling with heart disease, never complained or stopped caring for others.
"As a New Yorker he was plain spoken. As a German he was stubborn. As a Christian he was a compassionate servant leader. He was more than a man's man. He was God's man who triumphantly finished his race having fought the good fight, and having kept his faith firmly focused on the Kingdom of God first," the statement continues.
"He moved to our Father's House on August 19, 2015, and received the accolade of his Savior, Lord, and King who presented him with the Crown of Righteousness. We salute you, Danny Lotz. And we will never forget you."
On Monday, Lotz was reportedly found unconscious in the swimming pool of the family's Raleigh home in North Carolina, after which he was taken to hospital and placed in intensive care.
A close family friend revealed that Lotz had been battling diabetic seizures, ABC 11 News noted, though it was not made known if that was related to Monday's incident.
The News&Observer noted that Lotz was a member of North Carolina's undefeated national championship men's basketball team in 1957, and as a forward helped the team coached by Frank McGuire complete a perfect 32-0 season.
North Carolina Gov. Pat McCrory said that Lotz was a "North Carolina legend" in a statement, while the UNC athletic department added that he was "a true gentleman and beloved member of our Tar Heels family."
"Danny and his teammates permanently etched their names in the history books as members of the undefeated 1957 national champions, but his positive impact on people went far beyond basketball," UNC's athletic department stated.