‎Bishop Eddie Long Now on Cryptic 'Sabbatical' After Revealing 'Health Challenge'
‎Bishop Eddie Long Now on Cryptic 'Sabbatical' After Revealing 'Health Challenge'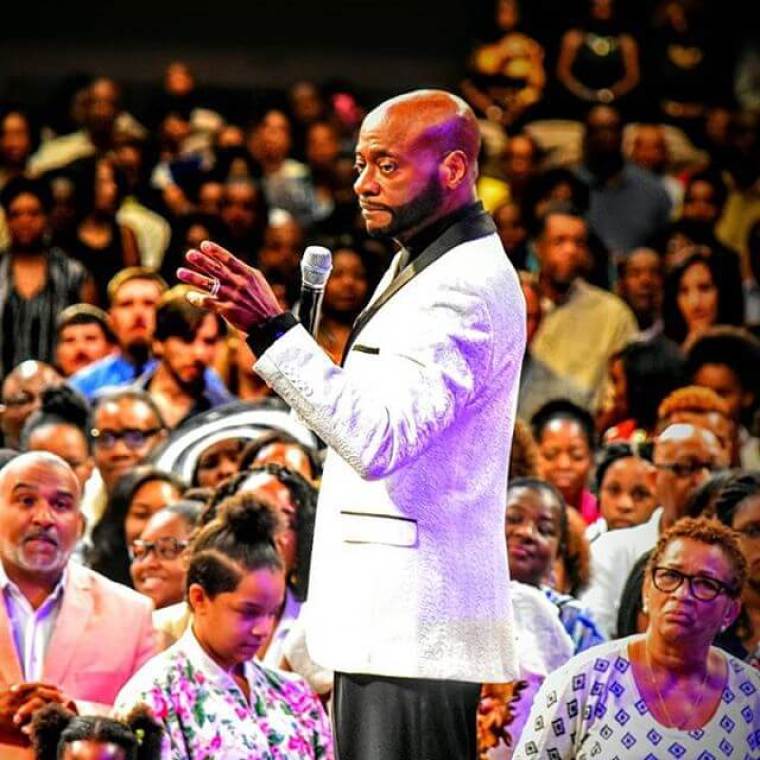 After admitting this week that he is facing a "health challenge" shrouded in conjecture, controversial megachurch pastor, Bishop Eddie Long, 63, is now on a mysterious "sabbatical," his church said.
Elder April McLaughlin, one of Bishop Long's assistants at New Birth Missionary Baptist Church in Lithonia, Georgia insisted Thursday that "all is well" with Long even though the preacher admitted on Tuesday that he is facing the unspecified "health challenge" he is believing God to deliver him from.
"I am recovering from a health challenge that I trust God to deliver me from. It is unrelated to the eating for life diet consisting of mostly raw vegetables that I am continuing, as part of a holistic approach to good health," Long said in a statement.
"At this time my family and I are requesting that you respect our privacy. I truly appreciate your prayers and support for me, my loved ones and my beloved New Birth Church Family," he added.
McLaughlin told The Christian Post in follow-up conversations on Thursday that Long is expected to be on "sabbatical" until October. When asked who will be running the church in Long's absence she said: "He is not on that type of sabbatical."
She did not respond to questions to clarify what that response meant in time for this report.
Another staff member at the church who says she does not worship at New Birth and did not want to be identified for this story said she was not aware Long was sick until news broke of his health issues this week.
"I don't know anything. I'm sorry," she said. "It's people's business. It's people's personal business."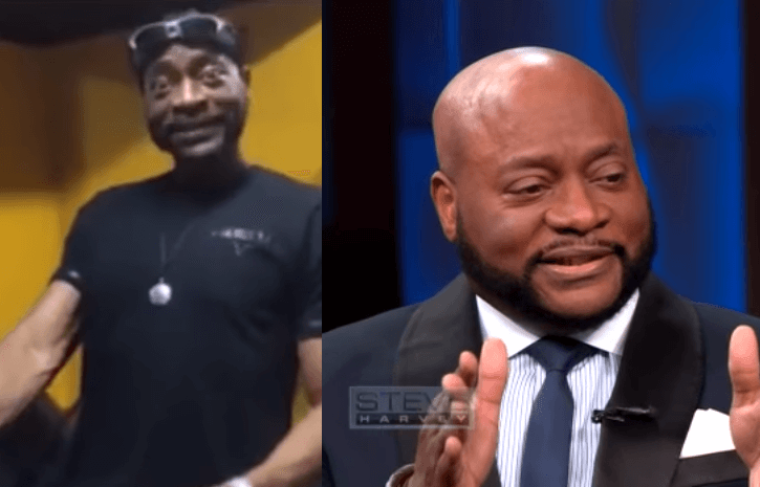 When asked if she was concerned about Long's health, she said "I'm always concerned about everybody's health."
Founder of Obnoxioustv's blog William McCray III, reported last Friday that he was informed by a close friend of the bishop, who he also alleges is a verified member of Long's church, that the pastor is suffering from an unspecified gastro-intestinal cancer that has already progressed to stage 4. The unidentified church member also told McCray that Long was hospitalized last week.
"Bishop Long has been admitted to an Atlanta hospital this week where he has been since Monday and not yet discharged," McCray noted on Friday. "The Reliable Source went on to say the doctors have give Bishop Long up and (sic) their is nothing they can do, but try to make him comfortable. Although, Bishop Long is not willing to accept that he is ill and quoting the scripture that life and death lies in the power of the tongue."
McCray's report came just weeks after Long posted a video online showing drastic weight loss he claims came as a result a new vegan diet.
Long's recent admission that he is suffering a "health challenge" have since sparked further conjecture about what the health challenge might be. Some have speculated that McCray's source pointing to terminal cancer could in fact be the preachers sickness while others have alleged the minister is afflicted with the deadly AIDS due his scandals surrounding allegations of sexual relations from multiple young men.
Gospel music producer, TV and radio host Larry Reid speculated openly on Long's health Tuesday and urged him to come clean.
"I said church folk need to, after we talked about him having a 'house in Virginia' which is HIV for those who do not know, and we talked about 'as I die slowly' which is AIDS for those who do not know, we had all this conversation, speculation…," he said.
[DISCUSSION OF EDDIE LONG IN VIDEO BELOW BEGINS AT 45-MINUTE MARK]
"But this is what I think. I said I think he has some other sickness that is going on in his body and as a result…he went on this diet…and it really makes me think that it is cancerous because one of the treatments at some of the cancer clinics is raw foods and things of that nature," said Reid. "He needs to tell us the truth so that we know how to pray. This is what church folk is always doing."
Reid further skewered what he sees as the culture of secrecy in the black church while slamming how Long has tried to explain his ongoing ordeal.
"That's fine for him and his dummies that go to his church. But for those of us who are conscious and spiritual. We are looking at you like you are stupid," Reid said before directing his message specifically at Long.
"I hope that you live and I hope that you reboot from this although allegedly they say it's the fourth stage of cancer. I think you're stupid. You saying respect your privacy, number 1, nobody told you to get on the Internet and show us a picture of death," he argued.
"This is the thing that I've been trying to say. Why can't we have conversations in the church? What is the matter with us? First of all black folk, we have a problem talking about sickness, pain, mental sickness, physical sickness. What's wrong with us let's have conversations," he added.