Bishop T.D. Jakes Adds Comedian Sheryl Underwood of CBS' 'The Talk' to MegaFest Lineup in Dallas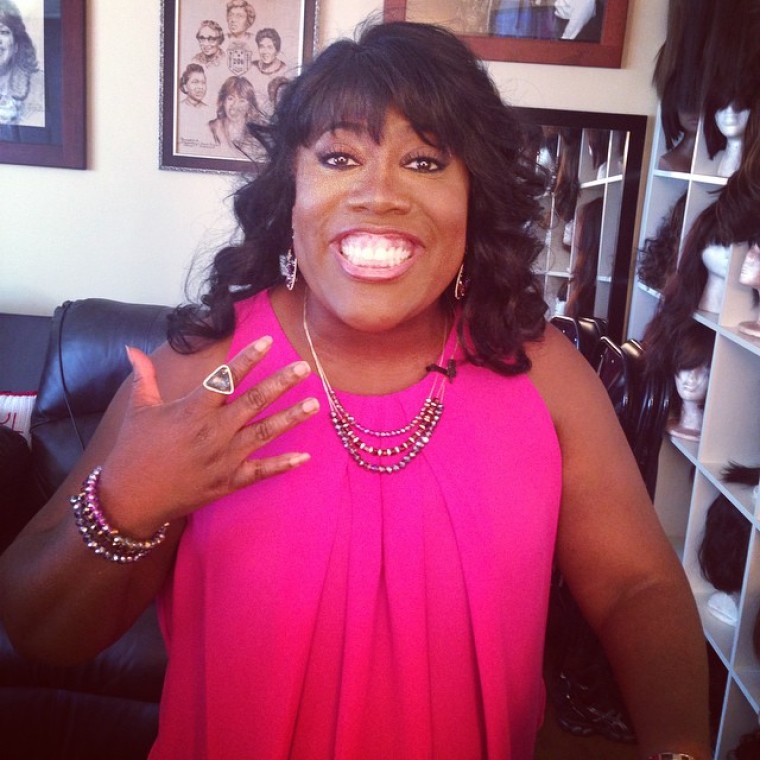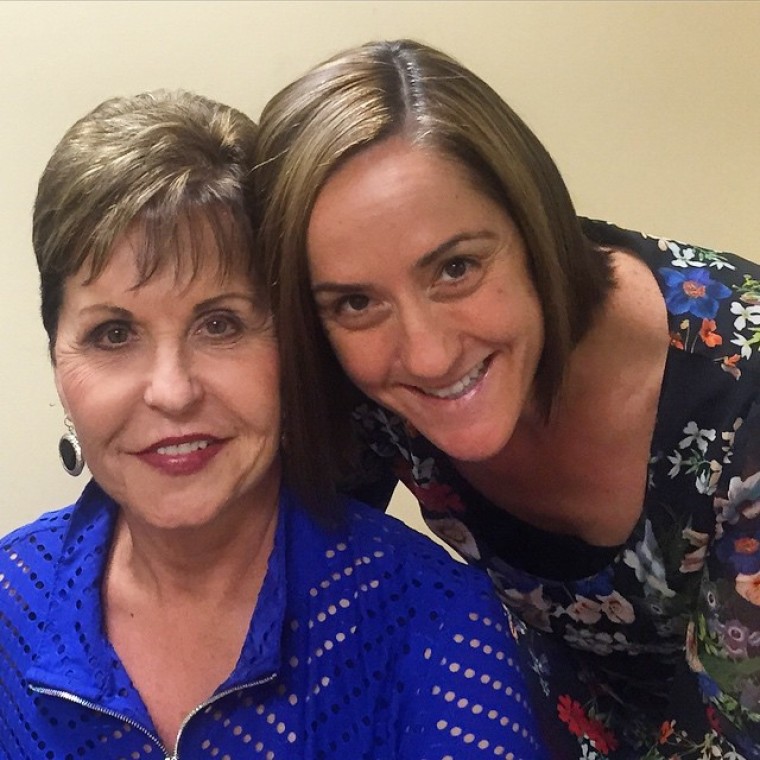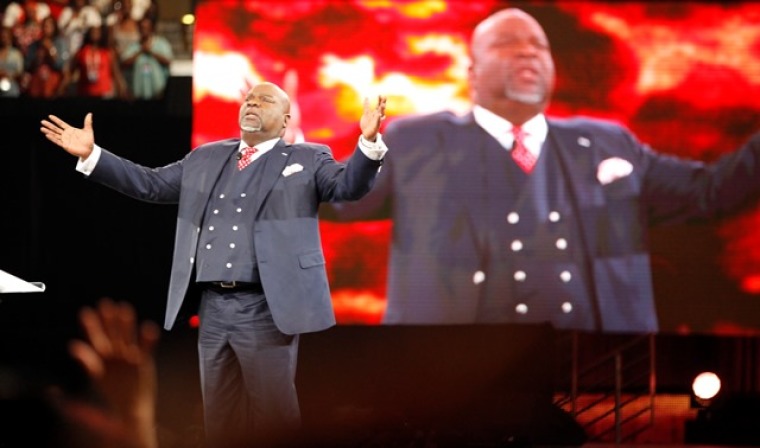 View Photos
Comedian Sheryl Underwood, who co-hosts the CBS talk show "The Talk," is set to headline a comedy show at Bishop T.D. Jakes' MegaFest in Dallas next month.
"Sheryl represents nearly every facet of MegaFest, not only as an entertainer and strong, empowered woman, but also as a savvy and multi-faceted entrepreneur," Jakes said in a statement shared with The Christian Post. "She has entertained audiences around the world, and we are excited for her to join us at MegaFest."
Underwood's sketch will include family-friendly content and feature seasoned talent such as Christian comedian Akintunde Warnock, who has worked with the likes of actor Chris Tucker. "Breaking Bad" actor Lavell Crawford and "Yolanda Adams Morning Show" host, Marcus Wiley, will also be featured entertainers during comedy shows held in conjunction with Jakes' MegaFest on Aug. 19-23.
"[MegaFest] is very, very dear to my heart because I think it creates an atmosphere that people of faith need," Jakes previously told CP. "To come into an environment that is designed for people of faith that still has church and has worship and all of that, but also has fun — [such as] comedy shows so you can bring your kids or your grandmother too."
Internationally-acclaimed pastor Joyce Meyer and Australian activist Christine Caine are among the confirmed speakers that are set to hit the stage at the nation's largest Christian family festival.
"... To get Joyce Meyer was not easy, we've been working on that for a while to find an open date on her calendar but she agreed to come," Jakes said. "Christine Caine is absolutely amazing, she's going to do an incredible job. R.A. Vernon is going to be speaking to the men, Bishop Tudor Bismarck is going to be speaking to the men, and then [there's] singers from all over the place, it's going to be incredible."
Meyer and Caine, both leading figures in the evangelical world, will join the likes of Bishop Tudor Bismarck, R.A. Vernon, Archbishop Nicholas Duncan Williams and Jakes' wife, pastor Serita Jakes, at the three-day event.
Since launching in 2004, MegaFest has grown to become one of the largest faith-based multi-day festivals in the United States with organizers saying it has so far reached nearly 1 million people worldwide.
With its focus on family and unity, the event attracts tens of thousands of attendees and offers uplifting seminars, empowering speeches, music and family-oriented entertainment.
Christian Hollywood film producer Tyler Perry will also join MegaFest when his new stage play, "Madea on the Run," makes a tour stop in "Big D."
"Madea always makes us all laugh while teaching valuable lessons that we remember long afterwards," said Jakes. "We are excited to welcome Tyler Perry back to MegaFest. Tyler is a friend and constant supporter of ours. We are happy to extend this platform to his fan base knowing that MegaFest attendees will enjoy this hilarious play."
In the past, MegaFest, which incorporates Woman Thou Art Loosed, ManPower, FireCode Mega-Youth and Destiny World Mega-Kidz, has drawn big names in entertainment including Oprah Winfrey, Oscar winner Jennifer Hudson, actress Kerry Washington and popular televangelist Joel Osteen.
For more information on MegaFest CLICK HERE.