Black History Month: 5 interesting facts about the annual observance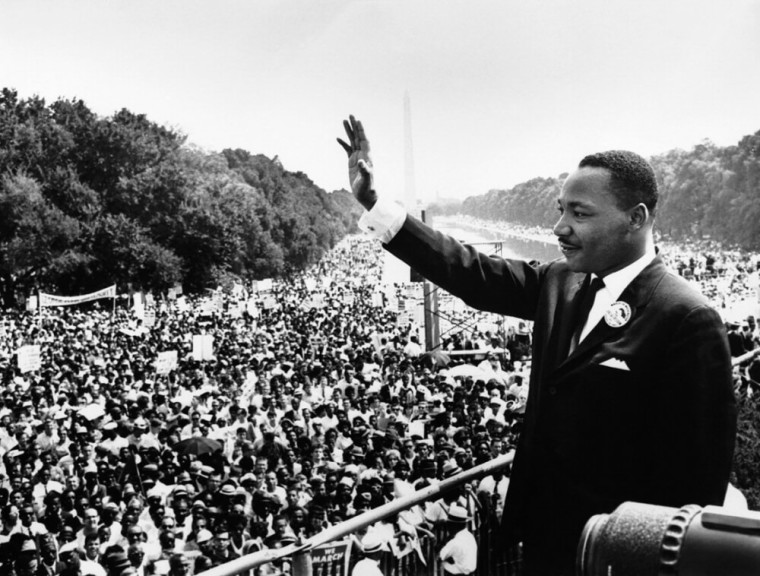 February marks the observance of Black History Month, a time in which Americans and others reflect on the historical contributions of African Americans to United States history.
The observance, first nationally observed in 1976, traces its origins to the early 20th century when mainstream American historians often overlooked black history.
This annual cultural celebration has changed over the generations, in both its length of time and its themes, being honored by scholars, politicians and churches with various events.
The following pages highlight five interesting facts about the history of Black History Month. They include a focus on the founder, when it became a national observance and how it is celebrated outside of the U.S.