Body of Lane Graves, 2-Y-O Boy Snatched by Alligator at Disney Resort Is Found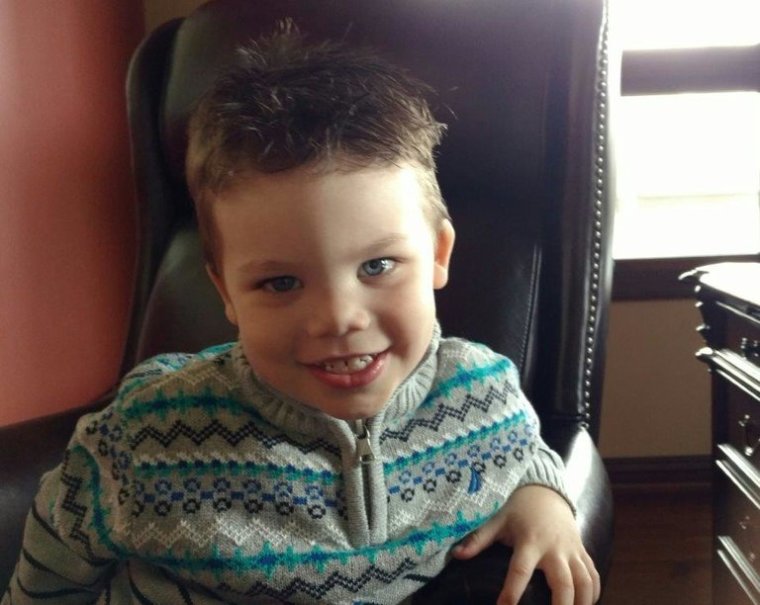 A desperate 18-hour search for a 2-year-old boy who was attacked then dragged by an alligator at Disney's Grand Floridian Resort & Spa in Orlando, Florida, as he frolicked near the shore of a lake ended in pain Wednesday when authorities found his remains near the area where he was attacked on Tuesday night.
"His body was completely intact," Sheriff Demings said at a news conference, according to The New York Times.
Divers found the remains of the boy identified as Lane Grave at 1:45 p.m. Wednesday, near the area of the lake known by vacationers as Seven Seas Lagoon where he was attacked the previous night. His body was recovered about two hours later, Orange County Sheriff Jerry Demings said, according to The Washington Post.
While an autopsy is still pending, the sheriff said it is likely the boy was drowned by the gator.
"The family has asked that we do deliver a message to you," Demings said.
"They do appreciate all the prayers that have gone … to allow us to do our jobs to recover their son, so that they can move forward at this time with a proper burial."
President of Walt Disney World Resort, George A. Kalogridis, said in a statement that the company was "devastated and heartbroken" and was doing everything it can to help the family.
"There are no words to convey the profound sorrow we feel for the family and their unimaginable loss. We are devastated and heartbroken by this tragic accident and are doing what we can to help them during this difficult time," he said. "On behalf of everyone at Disney, we offer them our deepest sympathy."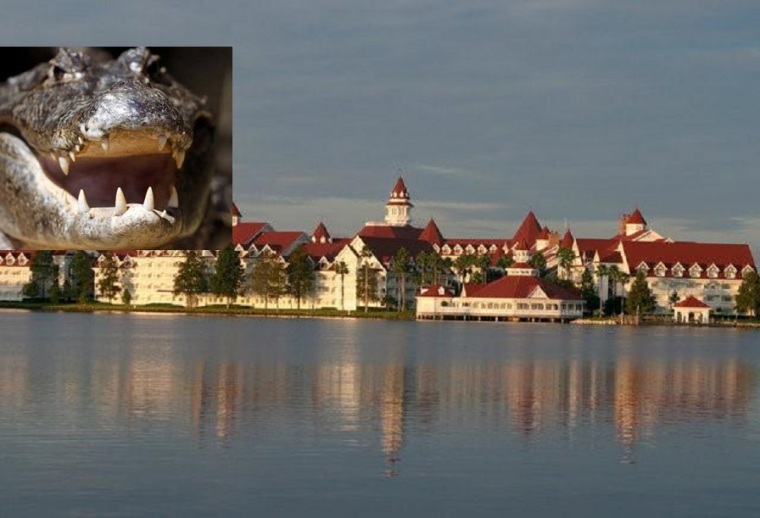 Authorities said at a news conference Wednesday that trappers caught and euthanized four alligators and later investigated a fifth, according to The Washington Post.
Investigators are expected to compare bite marks from the reptiles to determine if any one of them is responsible for the attack on the toddler, said Nick Wiley, executive director of the Florida Fish and Wildlife Conservation Commission.
"There is a good chance we already have the alligators because we focused our efforts on that proximity," Demings said. "We're going to go through the process, and if we can't get a certain match, we're going to continue to go out and look for alligators."
Sheriff's office spokesman Jeff Williamson told the Post that grief counselors and victim advocates sat with the boy's distraught family throughout the night. They had traveled to the resort from their home state of Nebraska and were just into the third night of their vacation when tragedy struck.
"They are very shaken up, extremely shaken up," Williamson told reporters. "Imagine if it were you? What would you be?"
Some visitors to the resort on Wednesday told The New York Times that Disney could have done more to protect the child and other visitors beyond simply posting the "No Swimming" signs that dot the periphery of Seven Seas Lagoon and others like it.
"Disney should always have these lakes patrolled, with all the money they're making," Jerome Powell, a hotel concierge for a Disney competitor, said. "That alligator should never have been in that water. For the alligator to be able to walk right out of the lagoon and grab that child, that's crazy."
Thomas Scolaro, a partner at the Miami law firm Leesfield Scolaro, which has represented families after alligator attacks elsewhere told the Times that in this case, "the facts look horrible for Disney."
"While this is a tragedy, it was entirely preventable had Disney acted reasonably and not left unwitting tourists at the mercy of dangerous and wild animals that roam its resort," he said.