Diet News 2015: Bodybuilding Supplements Linked to Eating Disorders Among Men - New Study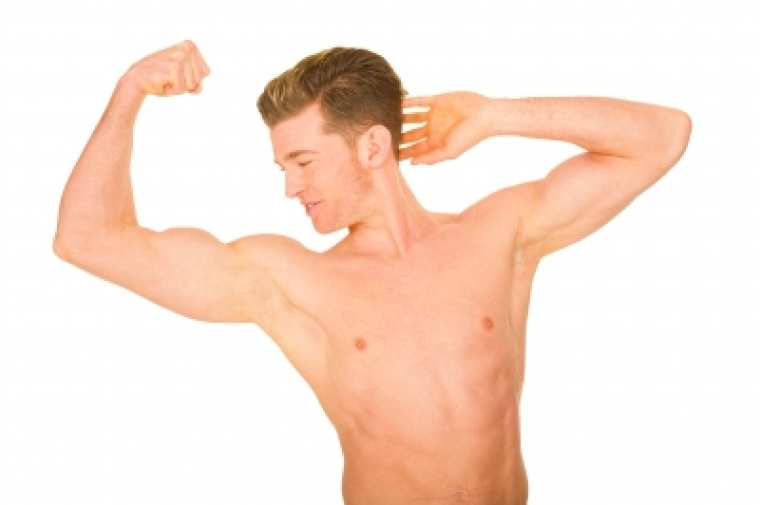 Having a buff-looking body is a growing trend for many men. In an effort to achieve a muscular physique, more of them are turning to legal over-the-counter bodybuilding supplements. But the problem is that taking these supplements reaches a point where their use may qualify as an emerging eating disorder, according to research presented at the American Psychological Association's recent annual convention in Toronto.
"These products have become an almost ubiquitous fixture in the pantries of young men across the country and can seemingly be purchased anywhere and everywhere -- from grocery stores to college book stores," said Richard Achiro, lead researcher of the California School of Professional Psychology at Alliant International University, Los Angeles, who presented the research.
According to Net Doctor, researchers from Alliant International University sent out an online survey to 195 men aged 18 to 65 who had taken legal appearance or performance-enhancing supplements in the past 30 days. The young men also worked out at a gym at least two times a week. Their questionnaire addressed questions about supplement use, self-esteem, body image, eating habits and gender role conflicts.
Results showed that more than 40 percent reported an increase in supplement use over time which raised a concern from the researchers. They also learned that 22 percent said they replaced regular meals with dietary supplements that are not intended to be meal replacements while 29 percent expressed concern about their own use of supplements.
Eight percent said that they have been told by their physician to reduce or stop using supplements due to adverse health side effects. About 3 percent said they had been hospitalized for kidney or liver problems that were related to the use of supplements.
The researcher reached to a conclusion that the abuse of legal supplements was directly associated with indicators that have been recognized as eating disorders, such as restrictive eating. Achiro stated that as the use of legal supplements increases, it is important to assess and treat the psychological causes and effects of excessive use of these drugs and supplements.