Boko Haram Using 1,000 Children in Cameroon as Human Shields; UN Condemns Jihadists as 'Inhuman'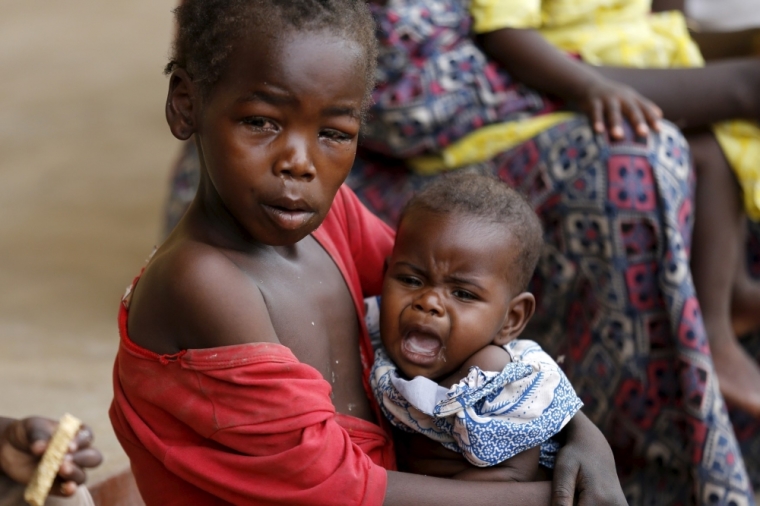 Nigerian terror group Boko Haram has reportedly kidnapped more than 1,000 children and used some of them in neighboring Cameroon as human shields, prompting a U.N. official to condemn its actions as "inhuman."
"The system they use is just inhuman," Najat Rochdi, U.N. humanitarian coordinator for Cameroon, told AFP.
While the Islamic militants have killed more than 15,000 people in continuous attacks throughout Nigeria since 2009, they have also sought to expand their operations in other countries in the region, in a mission to establish an Arican Caliphate.
Boko Haram has been following in the footsteps of ISIS in Iraq and Syria, though the Nigerian army has said it has managed to drive them out of several hideouts in the past few months.
Boko Haram has also suffered heavy losses when engaging with Cameroon's army, but has still successfully carried out a number of hit-and-run cross-border attacks, where the jihadist raid villages to steal supplies, kill people, and kidnap children.
Reports have since come out showing that Boko Haram has used some of these children as human shields, putting them on the frontline of such attacks.
"To my knowledge, the children were used as human shields ... [and] were aged between eight and 12," Rochdi said.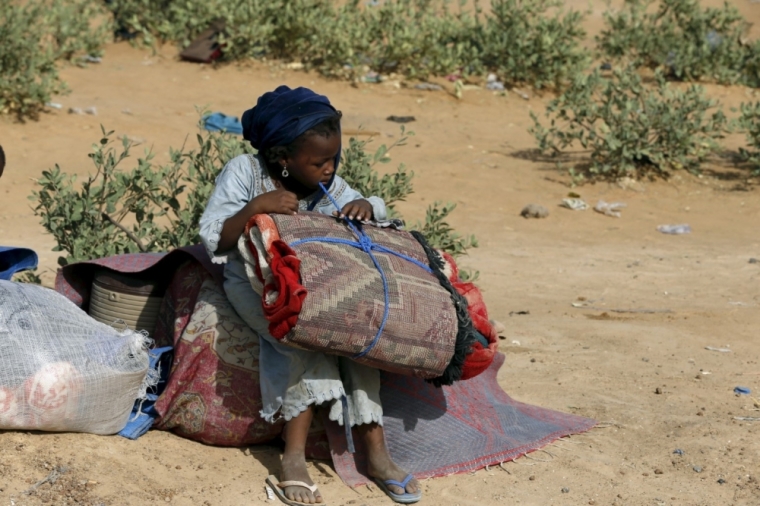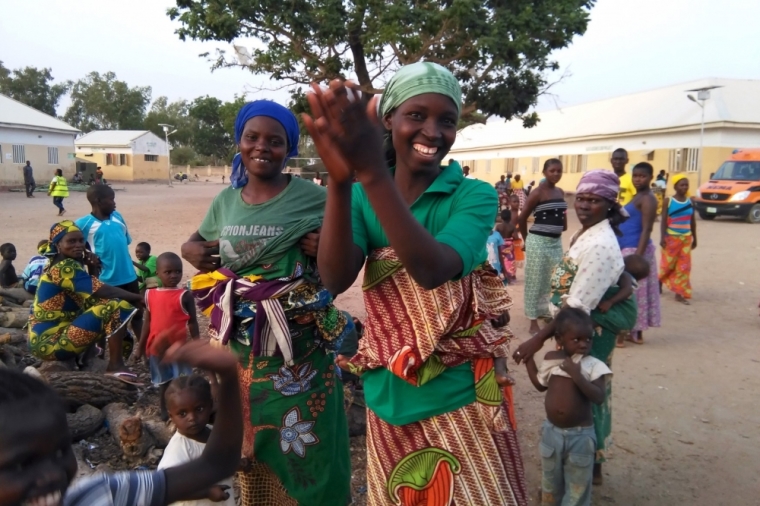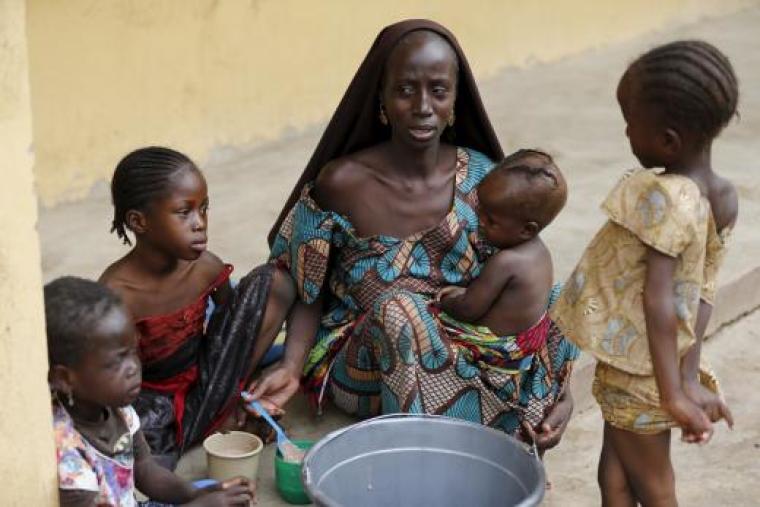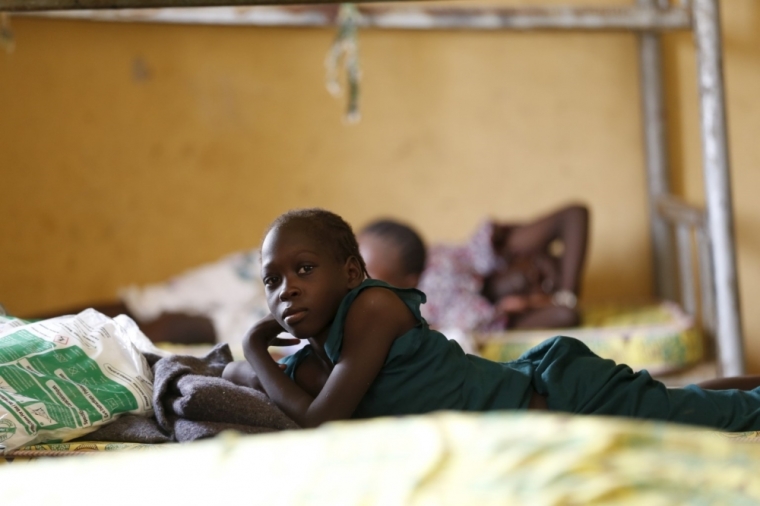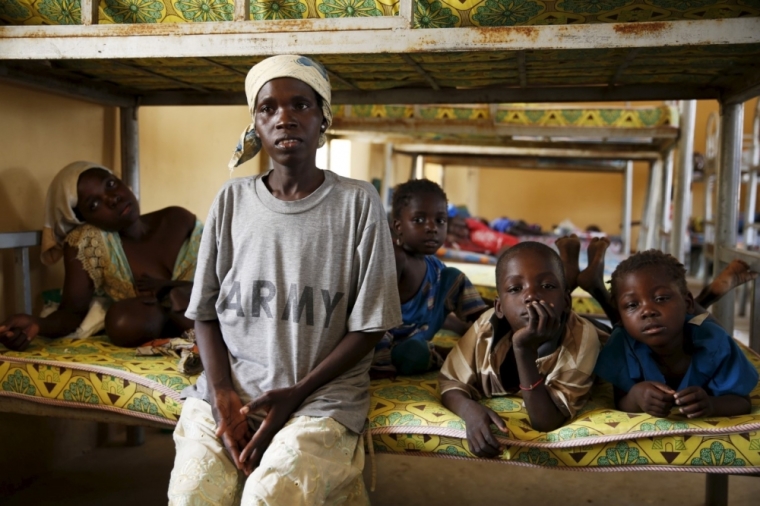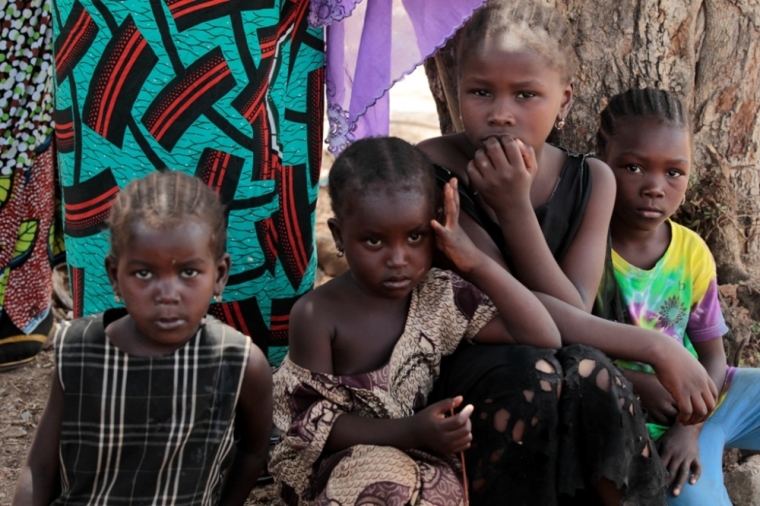 View Photos
"The worst was the children ... Obviously this created a horrible situation," she added, noting that Cameroonian soldiers have been deeply traumatized by having to face children on the battlefield.
The humanitarian coordinator said it is not known if the kidnapped children were from Cameroon or Nigeria.
UNICEF has said that at least 743,000 children have been uprooted by the conflict in Nigeria in the states of Borno, Yobe and Adamawa alone.
Last week the terror group slaughtered dozens of people, including scores of Christians, in a series of village raids in Nigeria.
"They destroyed the telephone mast first before invading our community — this was to prevent us from telephoning and requesting help," said one pastor from the Pambula-Kwamda Christian community in Adamawa's Madagali local government area.
"They killed 10 members of our church [Church of the Brethren in Nigeria, or EYN] using machetes and then slaughtering them."
The U.N. has also said that the Islamic militants continue to use women and girls in its suicide bombing attacks.
"Children are not instigating these suicide attacks; they are used intentionally by adults in the most horrific way; they are, first and foremost, victims not perpetrators," UNICEF representative Jean Gough said.
Human rights groups like Amnesty International have meanwhile documented what they say are abuses carried out by Nigeria's military, and earlier this week accused it of the war-crime death of thousands of people by way of starvation, suffocation and torturing to death.
The 133-page report, based on hundreds of interviews, including some with military sources and exposition of leaked defense ministry documents, says that armed forces "committed countless acts of torture; hundreds, if not thousands, of Nigerians have become victims of enforced disappearance; and at least 7,000 people have died in military detention as a result of murder, starvation, extreme overcrowding and denial of medical assistance."
Amnesty called on the government of new Nigerian President Muhammadu Buhari to ensure that civilians in Nigeria are protected from terrorism, but at the same time said that there needs to be a crackdown on the "culture of impunity" within the army.
"This sickening evidence exposes how thousands of young men and boys have been arbitrarily arrested and deliberately killed or left to die in detention in the most horrific conditions. It provides strong grounds for investigations into the possible criminal responsibility of members of the military, including those at the highest levels," said Salil Shetty, Amnesty International's Secretary General.
"Whilst an urgent and impartial investigation of these war crimes is vital, this report is not just about the criminal responsibility of individuals. It is also about the responsibility of Nigeria's leadership to act decisively to end the pervasive culture of impunity within the armed forces."