'Bombshell testimony': 5 Important takeaways from the latest impeachment hearings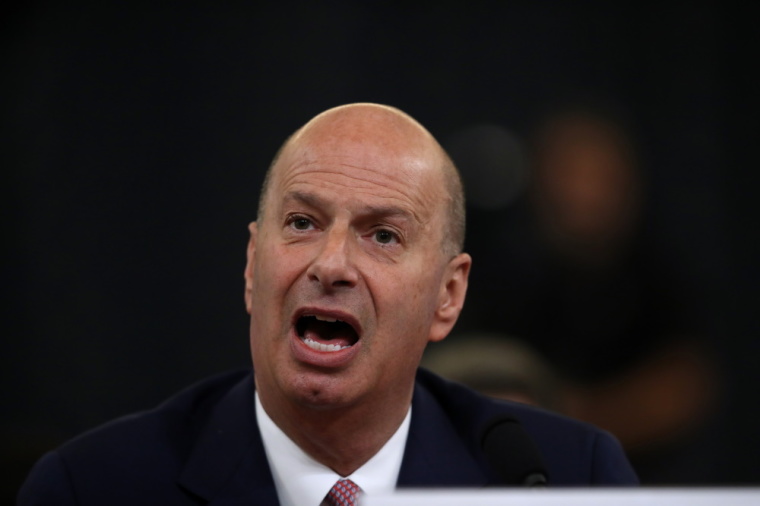 Sondland says there was a quid pro quo
During his testimony, U.S. Ambassador to the European Union Gordon Sondland said that the phone call between Trump and Zelensky did indeed include a "quid pro quo."
"I know that members of this Committee have frequently framed these complicated issues in the form of a simple question: Was there a 'quid pro quo?' As I testified previously, with regard to the requested White House call and White House meeting, the answer is yes," he stated, as reported by CBS News.
Sondland went on to also state in his testimony that when it came who in the administration knew, "everyone was in the loop" and that "everyone was informed via email on July 19, days before the presidential call."
"I mentioned at the outset that, throughout these events, we kept State Department leadership and others apprised of what we were doing," he added.
Many news outlets labeled Sondland's testimony a "bombshell" that heavily damaged the defense that the president made against being impeached.