'Bombshell testimony': 5 Important takeaways from the latest impeachment hearings
Pence disputes Sondland testimony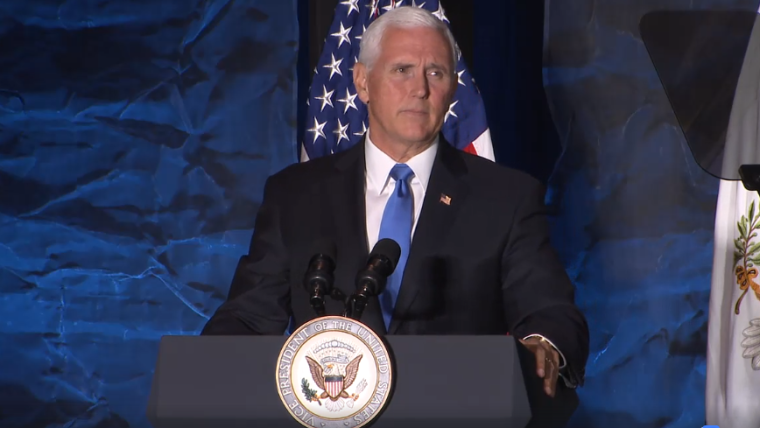 Vice President Mike Pence disputed the testimony of Sondland that "everyone" was aware of the phone call.
During his testimony, Sondland specifically claimed that Pence had met with Ukrainian President Zelensky and discussed security assistance from the United States.
In an interview with WISN 12 News while he was in Wisconsin, Pence denied mentioning the security aid in his conversation with Zelensky.
"I made no comments in my meeting with President Zelensky concerning any investigations or tying investigations to U.S. aid to Ukraine," said Pence.
"I had no recollection of any discussion with Ambassador Sondland before that meeting … There have been two people who have now testified under oath at no point before, during or after my meeting with President Zelensky did those topics come up."
The vice president's chief of staff Marc Short also issued a statement on behalf of Pence, echoing the denial of any wrongdoing on his part.
"[Pence] never had a conversation with Gordon Sondland about investigating the Bidens, Burisma, or the conditional release of financial aid to Ukraine based upon potential investigations," noted Short, as reported by WISN.