Boston Marathon Bombing Jury Finds Tsarnaev Guilty on All 30 Counts
Boston Marathon Bombing Jury Finds Tsarnaev Guilty on All 30 Counts
Jury members in Boston found Dzokhkar Tsarnaev guilty on all 30 counts related to the 2013 Boston Marathon Bombings on Wednesday.
The bombings killed three people and left over 260 others wounded. Tsarnaev, who carried out twin bombings with his brother Tamarlan, was convicted on charges that include carjacking, robbery and using weapons of mass destruction resulting in death.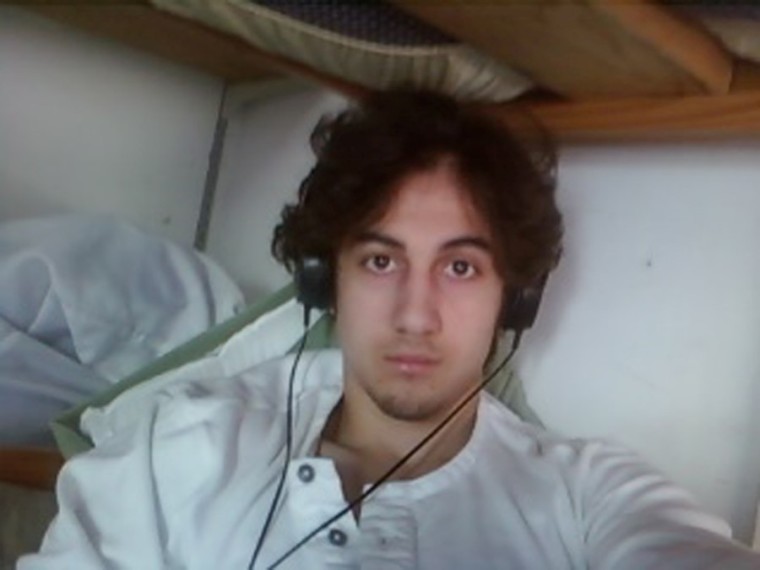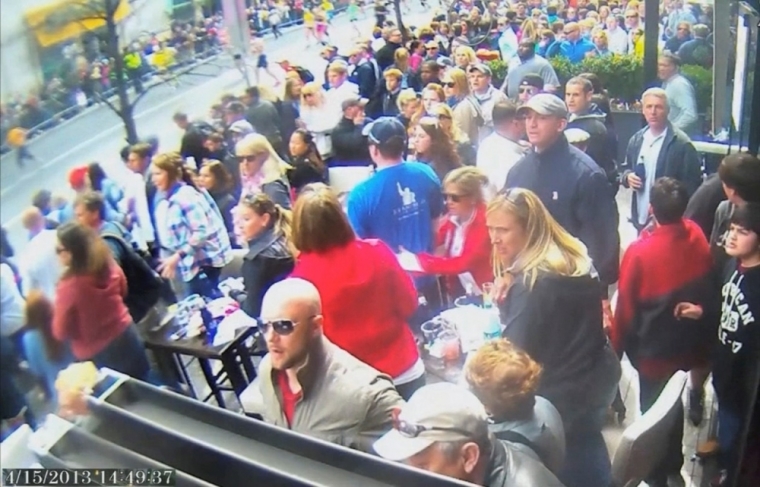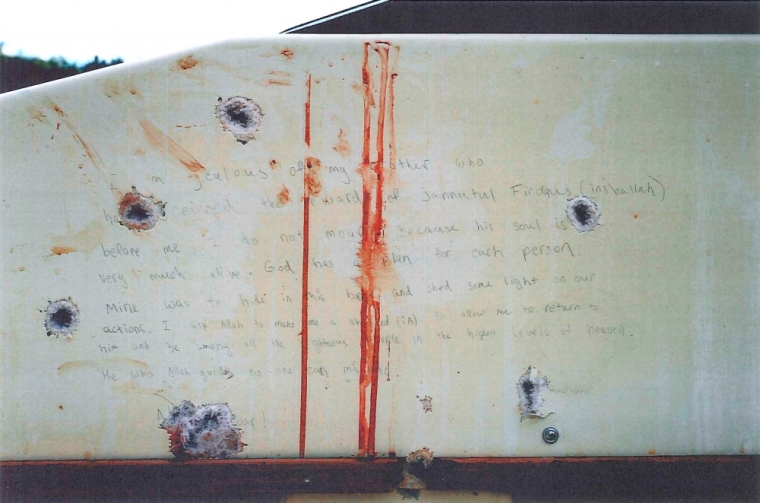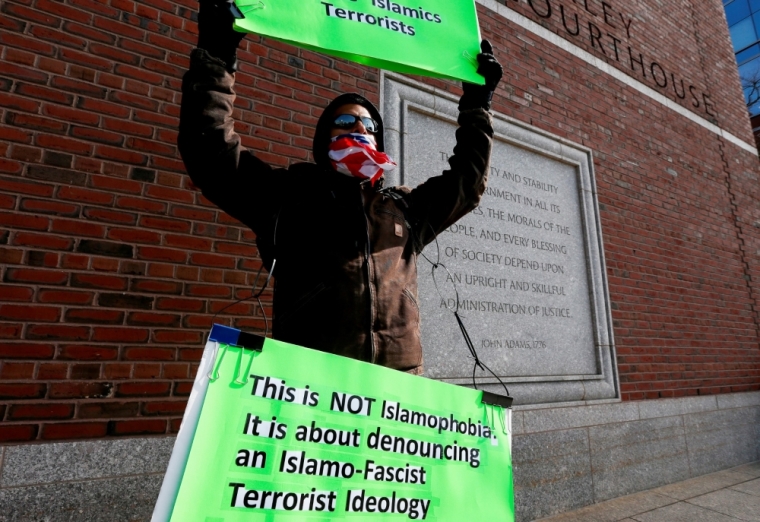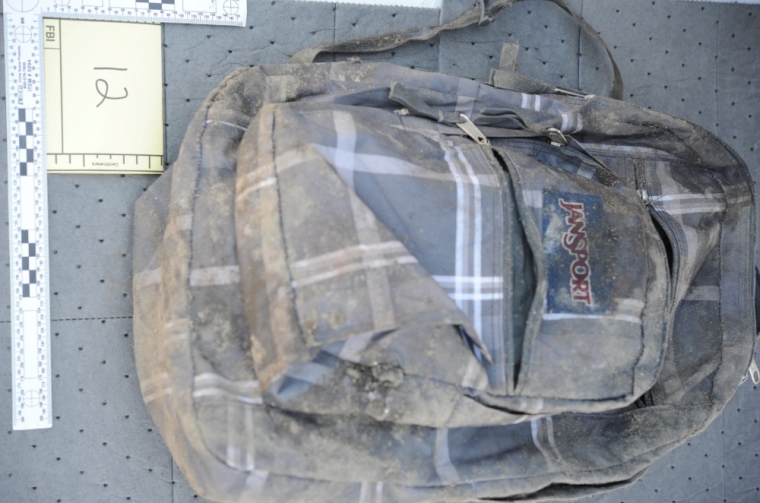 View Photos
Seventeen of the charges can carry the death penalty. However, the sentencing phase will not begin until next week. During the penalty phase, the same jury, consisting of seven women and five men, will weigh the possible death penalty for Tsarnaev.
Denise Richard, the mother of 8-year-old victim Martin, wiped tears from her eyes after the jury left the courtroom, according to the Boston Herald. Her husband, Bill Richard, was seen hugging one of the prosecutors.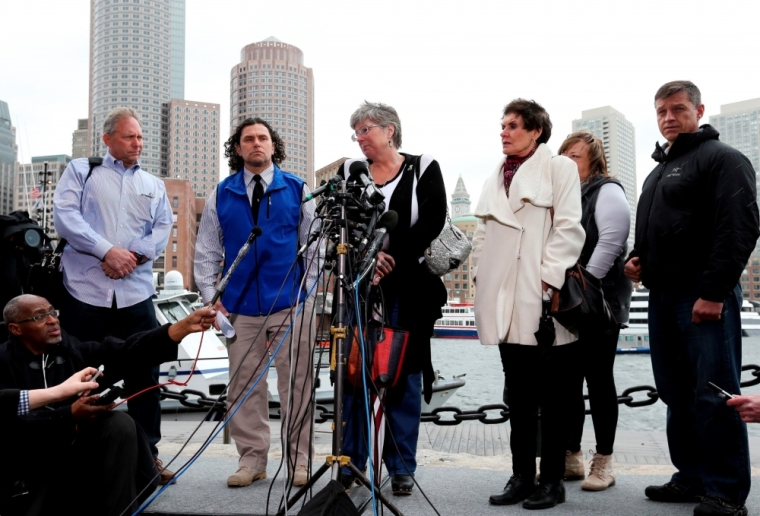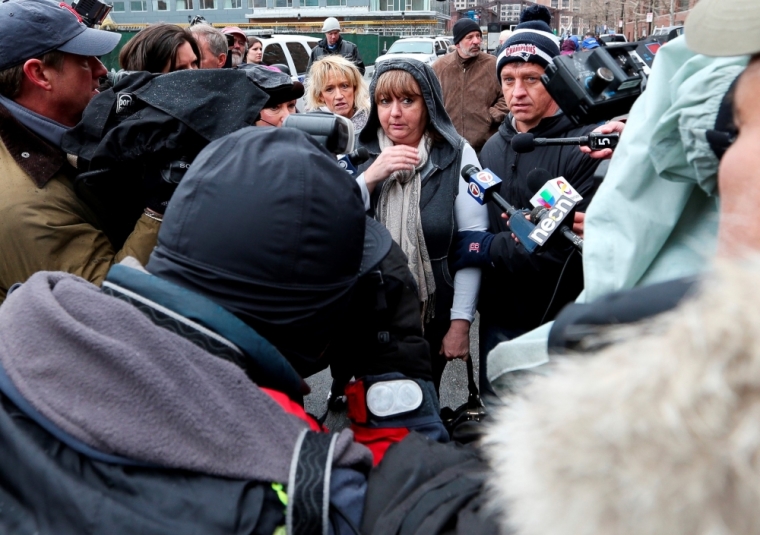 View Photos
Before the verdict was announced on Wednesday, prosecutors contended that 21-year-old Tsarnaev was cold and calculated in plotting the April 25, 2013, bombings, which occurred while the last wave of Boston Marathon runners crossed the finish line.
"There was nothing about this day that was a twist of fate," said Assistant U.S. Attorney Aloke Chakravarty while speaking to jurors during closing arguments, according to NPR. "This was a cold, calculated terrorist act. This was intentional. It was bloodthirsty. It was to make a point. It was to tell American that 'We will not be terrorized by you anymore. We will terrorize you.'"
Conversely, Tsarnaev's defense attorney argued that while his client participated in the bombings, Tsarnaev was under the strong influence of his older brother. Also, none of the four witnesses called during the 15-day trial suggested that Tsarnaev was innocent.
In an interview with The Christian Post in April 2013, Angelica Vasquez, then a 22-year-old political science student at Boston College who attended the marathon and witnessed the horror of the bombings firsthand because she was seated across the street from the explosion in the VIP section at the finish line, described the explosions.
She initially assumed fireworks were going off, but realized she was wrong when her boyfriend and former Israeli soldier grabbed her and told her to wait as he anticipated another explosion.
"We got to our bleacher seats and we stood in the middle section and all of a sudden we heard a huge bang that felt like an impact or slight jerk. Everyone was confused," she said. "Then, all of a sudden, the second bomb went off and glass from the buildings shattered everywhere and that's when I knew we were under attack."
The bombings resulted in a massive manhunt that shut down the Boston metropolitan area. Tsarnaev was found badly injured hiding in a privately-owned boat in Watertown, Massachusetts. His brother, Tamerlan, died earlier during a shootout with police.