#BoycottStarbucks on the Rise as Company CEO Announces Plans to Hire Refugees
Starbucks gets embroiled in the backwash of President Trump's anti-immigration order as people threaten to boycott the coffee chain for announcing plans to hire refugees.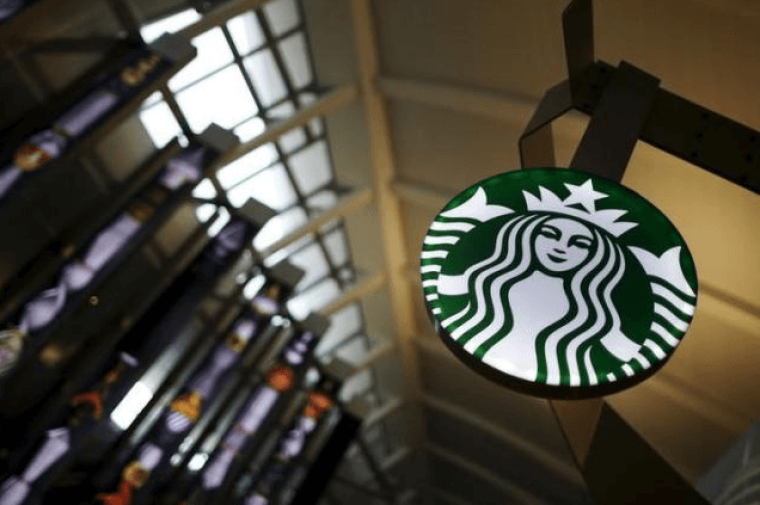 Every executive order passed by President Trump so far has faced widespread opposition and his latest one, which imposes a temporary ban on refugees and immigrants from seven Muslim-majority countries, has faced the most criticism of all.
Even as the CEOs of Silicon Valley voiced their detestation and incredulity at Trump's order, Starbucks made an announcement signalling that they will actually do something about it instead of just complaining.
Howard Schultz, CEO of Starbucks, said in an open letter that his company plans to hire 10,000 refugees over the next five years in 75 countries where the company is operational. Despite bearing a seemingly inspirational message which was supported by a large number of people, this announcement has also amassed a large number of critics.
Social media sites like Twitter and Facebook were inundated with posts bearing "BoycottStarbucks" hashtag as people accused the coffee company of supporting the hiring of refugees over that of Americans.
"When @Starbucks puts refugees before Americans safety Time for me to #BoycottStarbucks Sales will drop from me alone! Stick 2coffee please!," read one tweet.
Another tweet, posted by a Trump supporter, vowed to put Starbucks out of business: "#BoycottStarbucks We put Trump in the White House. We can Put Starbucks out of business. They want to hire refugees over Americans go 4 it!"
While similar posts were spreading across the internet, a few detractors, presumably running out of reasons to spite Starbucks, challenged the company's decision to hire refugees saying that they should hire veterans instead.
"Why don't you hire the vets instead of refugees who might really ruin your business? #BoycottStarbucks" one user tweeted while another said "So instead of hiring 10,000 unemployed Americans or out of work vets @Starbucks will hire 10,000 refugees to spite @POTUS #BoycottStarbucks."
What is worth noting is that Starbucks is already running a "Veterans and Military Support" program. Since the program's inception in 2014, Starbucks has hired 8,000 veterans and military spouses, and the company continues to work with established veteran support groups to uplift the community.
The "protestors" also fail to account for the fact that Starbucks plans to hire the 10,000 refugees not just in America, but across the 75 countries it operates in.
The members of the American public who are against the travel ban refused to stand by while the same people who had accused the Women Rights marchers of being "entitled crybabies" now hypocritically did the same thing from the comfort of their homes.
"Hi yes can I get a salted caramel mocha with an extra shot of conservative tears? #buystarbucks" read a user's tweet.
"#BuyStarbucks" soon began trending on Twitter with users voicing their support for the company's directive and using the opportunity to mock its detractors.
Actress Jessica Chastain tweeted "Starbucks plans to hire 10,000 refugees #buyStarbucks", while some users praised Starbucks for its "patriotic" gesture.
Starbucks CEO Howard Schultz, who endorsed Hillary Clinton's bid for Presidency last year, bucked Trump's other executive orders as well; promising health insurance to those Starbucks employees affected by repeal of the Affordable Care Act and reaffirming the company's support to its Mexican partners and employees.