Are British Doctors Getting a Recipe for Euthanasia?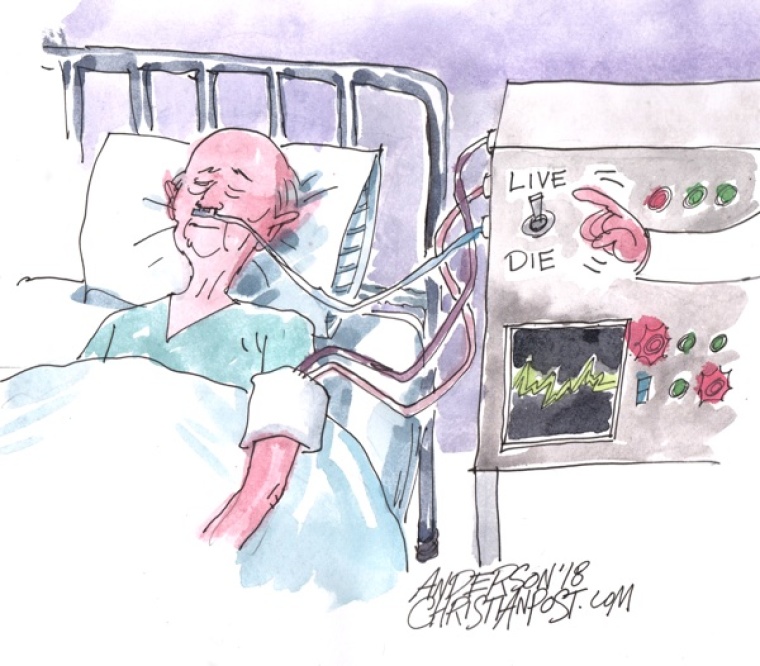 The British Medical Association is Britain's leading trade union for doctors and health professionals. With a membership of around 160,000 medical professionals, it is inarguable that the BMA holds powerful influence in health and medical oriented legislation.
The BMA logo is symbolic of its purpose: a serpent wrapped around a pole - commonly referred to as 'The Rod of Asclepius'. The serpent-entwined rod was said by the pagan Greeks to be wielded by the Greek god Asclepius who was deemed responsible for healing and medicine. The original Hippocratic Oath – which swears to protect and seek to preserve patients' lives begins with an invocation of the same mythological power.
Read more at: https://www.christianpost.com/voice/a-tale-of-2-serpents-moses-british-medical-association.html