Brittany Maynard Delays Voluntary Suicide: 'It Doesn't Seem Like the Right Time Right Now'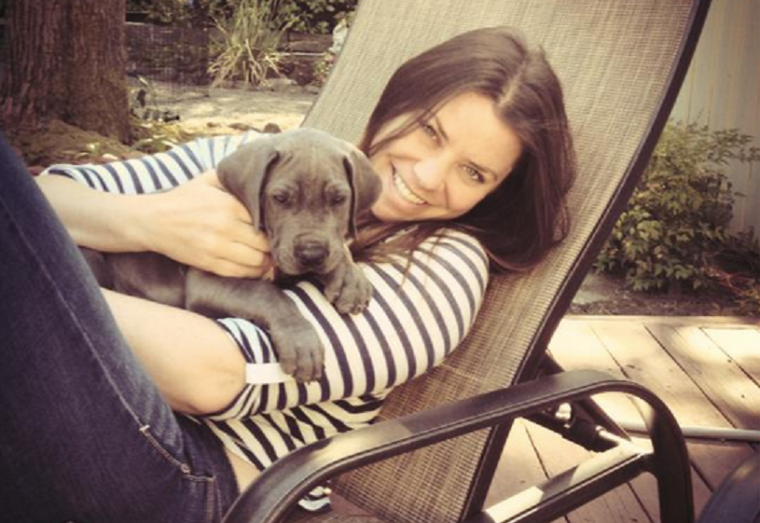 Brittany Maynard, the woman who made headlines by planning to take her own life on Nov. 1, has had a change of heart and decided not to follow through with her plan.
"I still feel good enough and I still have enough joy and I still laugh and smile with my family and friends enough that it doesn't seem like the right time right now. But it will come, because I feel myself getting sicker. It's happening each week," Maynard said in a video released on YouTube.
Maynard has stage IV brain cancer, and in April, doctors gave her only six months to live. She went public with her decision to end her life in order to present a testimony of sorts to those grappling with the same choice. Maynard and her family moved to Oregon, where medically-assisted suicide is legal; it is one of five states to permit suicide.
The 29-year-old made the decision after learning there was no cure for her cancer, and she and her family have been busy completing items on her bucket list, which recently included a trip to the Grand Canyon—the only place she wanted to visit before dying.
"I think sometimes people look at me and they think, 'Well, you don't look as sick as you say you are,' which hurts to hear because when I'm having a seizure and I can't speak afterwards, I certainly feel as sick as I am. When people criticize me for not waiting longer, or, you know, whatever they've decided is best for me, it hurts because really, I risk it every day, every day that I wake up," Maynard said in the video.
Of course, Maynard still plans to follow through with her plan when the time is right. One of her greatest fears is waiting too long to be able to take the medication necessary to cause her death.
"The worst thing that could happen to me is that I wait too long because I'm trying to seize each day, but I somehow have my autonomy taken away from me by my disease because of the nature of my cancer," Maynard said.
WATCH MAYNARD'S VIDEO HERE