Brittany Maynard Ends Her Life: 'Spread Good Energy! Pay It Forward!' She Writes in Final Post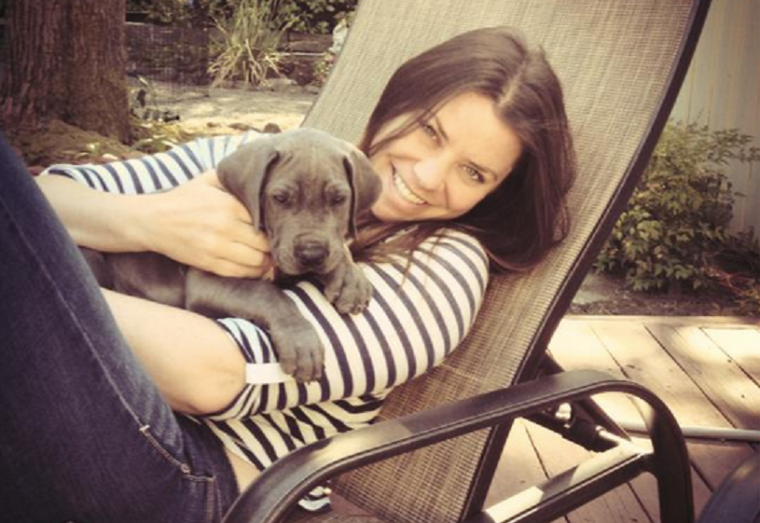 Brittany Maynard, the young woman who was at the center of the right-to-die argument, took her own life on Saturday, Nov. 1.
"Goodbye to all my dear friends and family that I love. Today is the day I have chosen to pass away with dignity in the face of my terminal illness, this terrible brain cancer that has taken so much from me … but would have taken so much more. The world is a beautiful place, travel has been my greatest teacher, my close friends and folks are the greatest givers. I even have a ring of support around my bed as I type … Goodbye world. Spread good energy. Pay it forward!" she wrote on Facebook before taking a lethal dose of medication.
Maynard had originally intended to take her life on Nov. 1 but changed her mind because she was feeling better. She had been diagnosed with stage IV brain cancer in April and was given six months to live. Maynard made the decision to end her life and moved to Oregon, where medically-assisted suicide is legal; it is one of only five states to permit suicide.
"The worst thing that could happen to me is that I wait too long because I'm trying to seize each day, but I somehow have my autonomy taken away from me by my disease because of the nature of my cancer," she explained.
Her family, including husband Dan Diaz, mother Debbie Ziegler and stepfather Gary Holmes all moved to Oregon and supported Maynard's decision to end her life. Maynard offered her wishes for the family she is leaving behind.
"I hope he moves on and becomes a father. There's no part of me that wants him to live out the rest of his life just missing his wife," she told People.
"I want to work on the cause," Ziegler added. "I have so much admiration for people who are terminally ill and just fight and fight. They are so dignified and brave. This is a different choice, but it is also brave and dignified. She [Maynard] made it clear she wants me to live a good life."