Calif. Pastor Gets 24 Years in Prison for Defrauding Congregants of a Million Dollars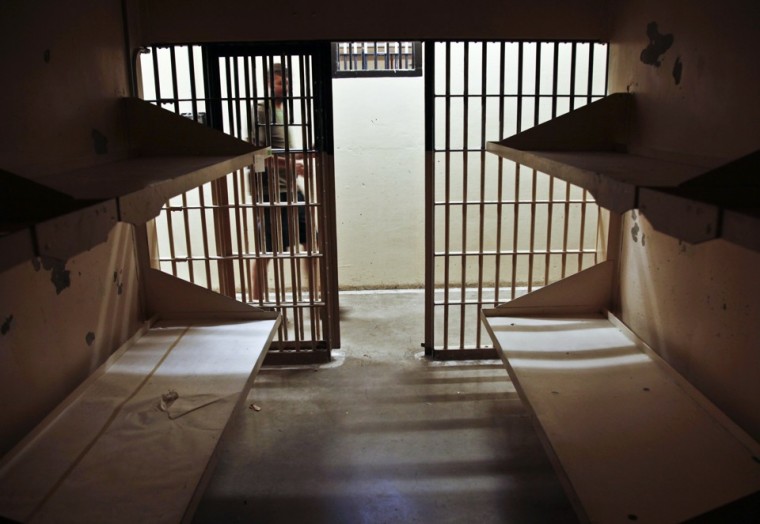 A California pastor was sentenced to 24 years in prison on Friday after he was found to have defrauded members of his congregation out of a million dollars in investments.
The Associated Press reported on Sunday that California Attorney General Xavier Becerra called Pastor Luther Feltus-Curry's case "despicable" when announcing the sentencing.
"This is a despicable case in which church congregants trusted their pastor and then lost their life savings," Becerra said, according to the East Bay Times.
"Today's sentence serves as a stern warning — the California Department of Justice will vigorously descend on individuals who use positions of trust to scam people."
Feltus-Curry, 69, was convicted in February of 27 counts of felony theft and securities fraud that he carried out at his Revival Center Ministries in Vallejo.
"He and a co-conspirator, Alma Perez, created shell companies and promised their victims low risk and high returns," AP explained.
"Instead they used the money for personal expenses and get-rich-quick schemes, ultimately defrauding the victims of their whole investment."
Perez was sentenced to 10 years in prison earlier this year.
Earlier in September, former Tennessee lawmaker and Christian politician Larry Bates was sentenced to 21 years in prison, also for defrauding believers.
Bates apparently ran a multimillion-dollar Ponzi coin scheme related to end-of-the-world predictions, and used his Christian broadcast programs to encourage listeners to buy gold and silver coins.
The coins were supposed to give believers financial protection against a religious and economic collapse termed "mystery Babylon," though some of those who purchased the items never even received them.
The victims included Christian pastor Charles Grimsley from Mesa, Colorado, who said that he and his wife sent Bates more than $200,000 of their retirement money, but got little in return.
Judith Ponder, from Kerrville, Texas, another victim, said that she and her mother lost more than $1.8 million dollars due to Bates.
The former lawmaker had apparently used the "mystery Babylon" phrase as found in Revelation 17:5 in the Bible.
The Christian Post reported back in 2015 that "while there are numerous theories as to the identity of mystery Babylon — whether the Bible text is describing a person, place or system, for example — Larry Bates taught his viewers, listeners and readers that it was a 'demonic blend of the world system of economics, politics and religion.'"