Calif. Teacher Investigated for Allegedly Showing Abortion Images, Pro-Life Video to Students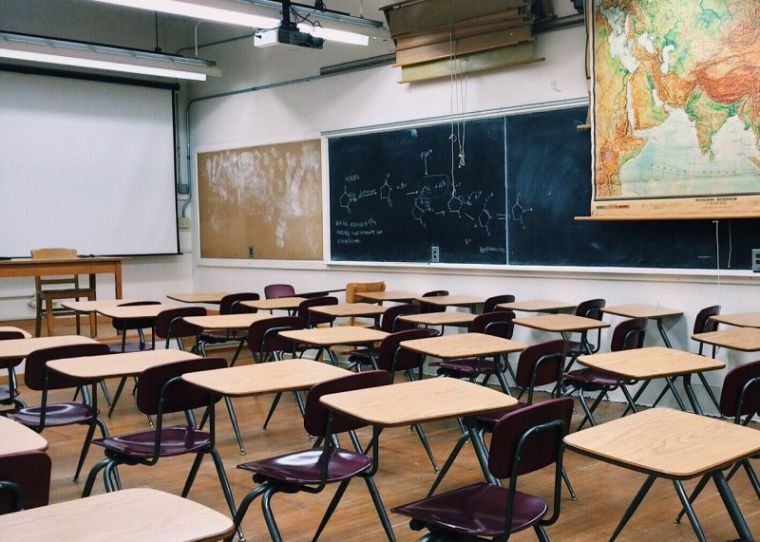 A California middle school teacher is being investigated for reportedly showing students graphic abortion images and a pro-life video during class.
Sacramento City Unified School District has launched an investigation of a teacher who may have shown students a video of pro-life activist and former abortion provider Anthony Levatino describing the graphic nature of an abortion, as well as the music video for a song in which the singer thanks his mother for not having an abortion.
School District spokesman Alex Barrios told the Sacramento Bee in a story published earlier this week that the videos in question were "completely inappropriate for the classroom" and do not "meet the district's approved family life and sexuality curriculum."
Although Barrios declined to provide the name of the teacher to the Bee, according to the local news publication parents believed it was a science teacher named Jenny Thomas.
Parents talking to the Bee explained that they believed Thomas was nevertheless a good teacher and do not recall her using the videos in previous classes.
Lila Rose, founder and president of the pro-life group Live Action, defended the usage of the videos featuring Levatino as being educational.
"These videos were designed to be teacher aids and are medically accurate, created in consultation with a group of doctors and experts, and have been viewed online nearly 100 million times," stated Rose, as quoted by LifeSiteNews.
"The abortion procedure series are medical animations, not graphic footage, and accurately depict the most prevalent abortion procedures in a format suitable for teens."
Rose also told LifeSiteNews that she also took issue with the investigation given that California law allows underage girls to get abortions without parental consent.
"Tens of thousands of teen girls have abortions every year in America, and they deserve the information about fetal development, what happens during an abortion procedure, and its risks," continued Rose.
"How can students understand the biological, moral, and ethical aspects of abortion without knowing what the abortion procedure entails for both the developing child and mother?"
According to the California Healthy Youth Act, enacted in 2016, California students are to receive a comprehensive education on sexual health issues, specifically to "to provide every student with the knowledge and skills necessary to protect their sexual and reproductive health from unintended pregnancy, human immunodeficiency virus (HIV), and sexually transmitted infections (STIs)."